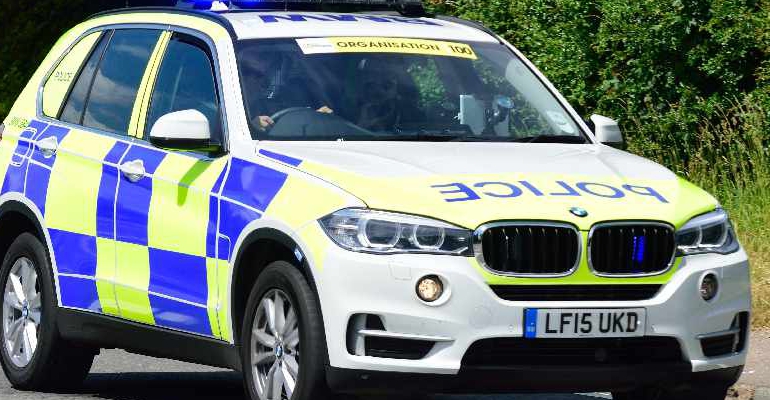 A woman has died after suffering - what is believed to be - a medical episode in Ventnor yesterday evening (Wednesday).
Emergency services, including police and paramedics, were called to Albert Street at 7.39pm.
A woman had collapsed in the street, according to police.
A spokesperson for Hampshire Constabulary said:
"This is suspected to have been as a result of a medical episode and there is no evidence of third party involvement.
"The woman, aged in her 50s, was taken to St Mary's Hospital where she was pronounced dead a short while later."