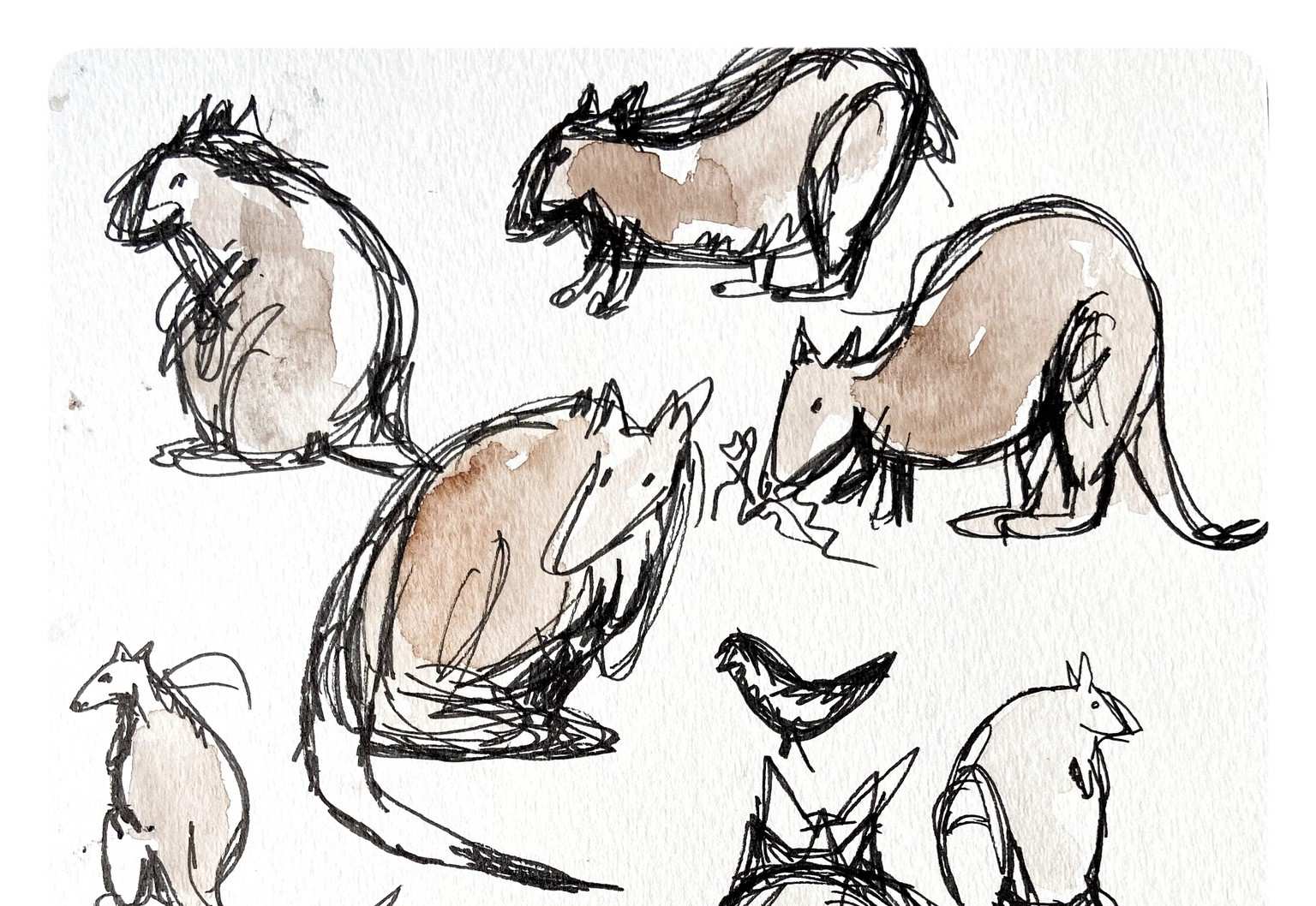 The Wildheart Trust is launching an exciting art competition, the winners of which will see their creations sold in the Animal Sanctuary's shop. 
Whether you're a complete beginner, budding artist or have a wealth of experience, The Wildheart Trust is inviting everyone to create works of art that depict how nature helped them through lockdown.
We have all faced tremendous mental pressures through the last 12 months, with a lot of people turning to nature to find respite and support. With this in mind, The Wildheart Trust is using its Isle of Wight animal sanctuary to support the community and mental wellbeing through a series of art collaborations with not-for-profit project, Artfullness.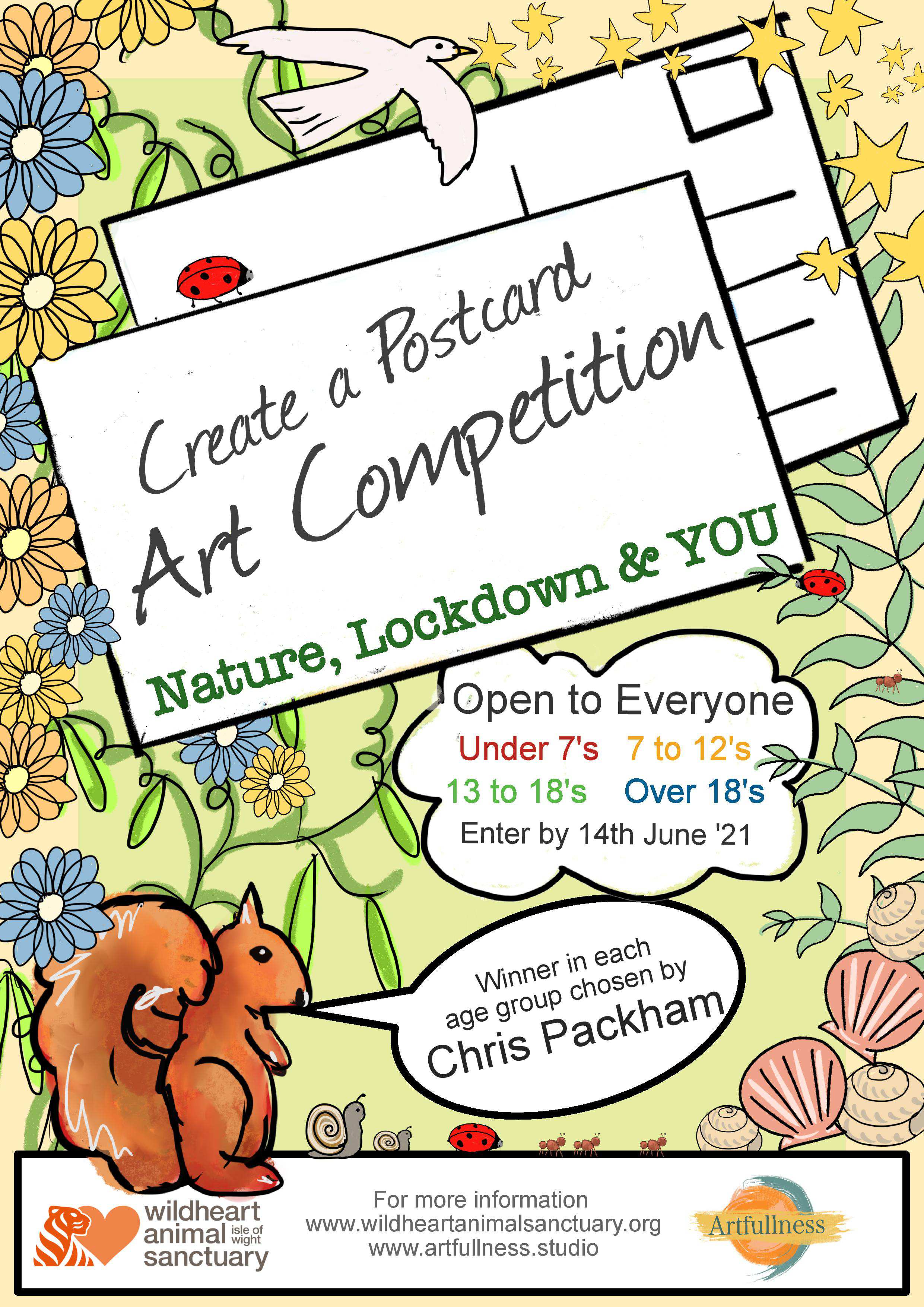 The competition will be split into four categories: Under 7s, 7-12s, 13-18s and over 18s.
The winner of each category will have their creation recreated on a postcard, which will be sold in the sanctuary's shop, all proceeds from which will be donated to a wildlife charity of the artist's choice.
In addition, The Wildheart Trust will be offering a year's membership to the sanctuary — so the artists can continue to be inspired by the animals — plus a range of art and craft prizes.
The competition runs from 17th May to 14th June.
Visit www.wildheartanimalsanctuary.org for more details.