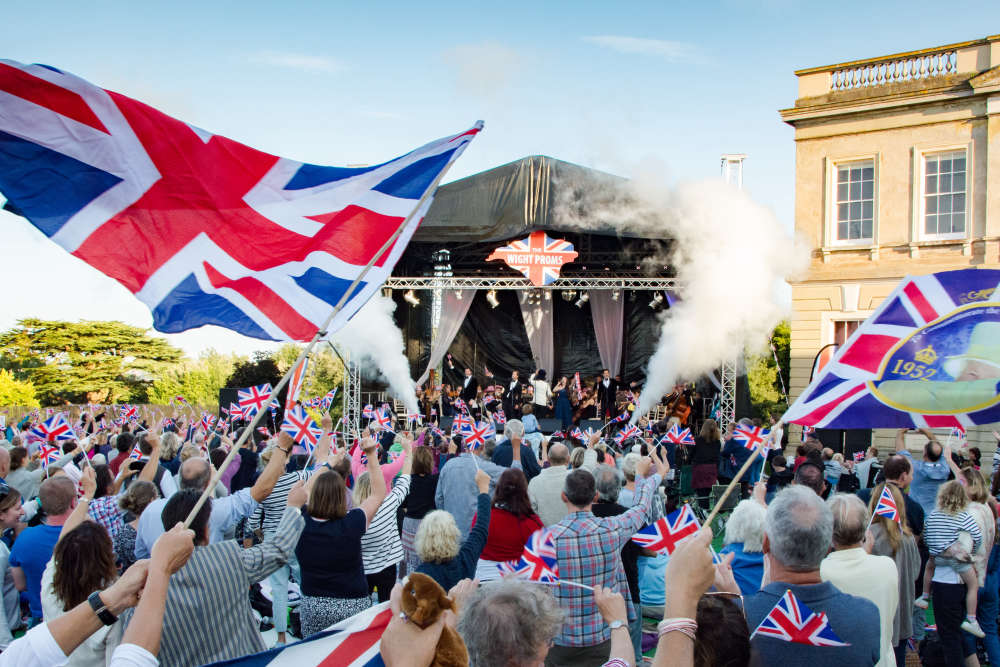 Organisers of the Wight Proms festival, held annually in August in Cowes, are launching a new lunchtime offering in February.
The 40 minute concert series takes place from 12.30pm across five Wednesdays in the Ballroom at Northwood House.
The first concert, to be held on 16 February, features pianist Thomas Luke - winner of the BBC Young Musician Keyboard Final from Ryde.
Subsequent offerings will showcase vocalists Thomas Cameron and Daniel Boys; harpist Anne Denholm and pianist James Longford.
Tickets are available to purchase online, with a buy four, get one free offer in place for those going to all five concerts.
The Wight Proms 2022 annual outdoor festival will take place on 18-21 August in the grounds of Northwood House. Tickets for the event go on sale
later this month.