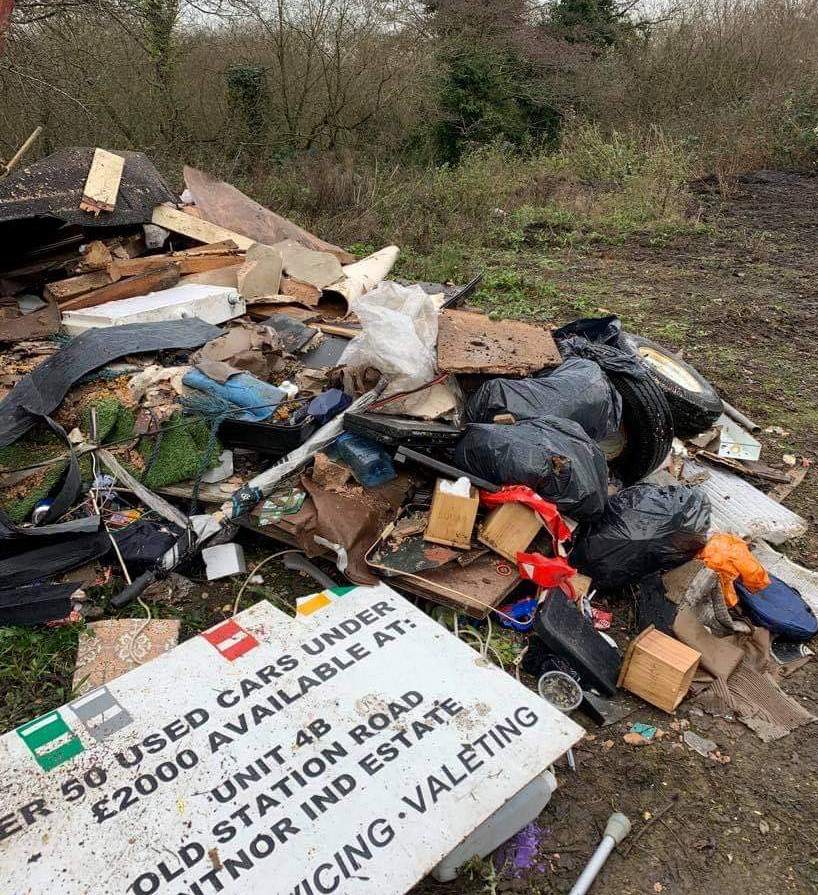 Golfers at Shanklin and Sandown Golf Club have been left teed off after rubbish was illegally dumped behind its clubhouse.
It's thought the items - including signs, bin bags and wood - were discarded sometime in the last few days.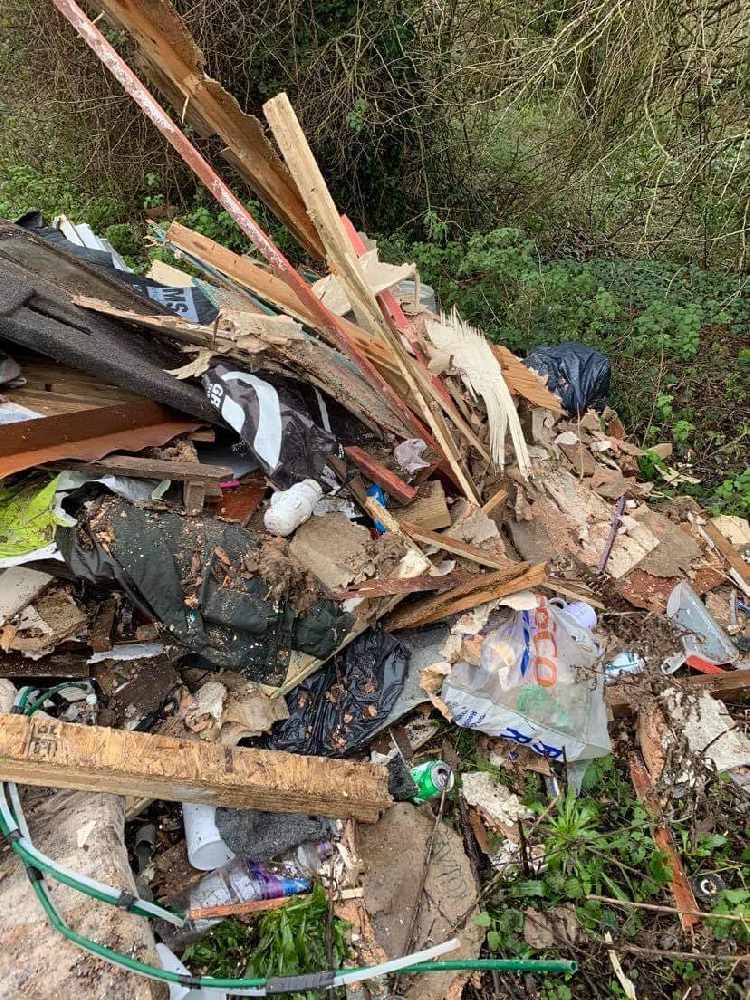 Other items include a set of crutches, tyres, metal and plastic.
Anyone caught illegally dumping waste could be fined on on-the spot penalty of up to £400.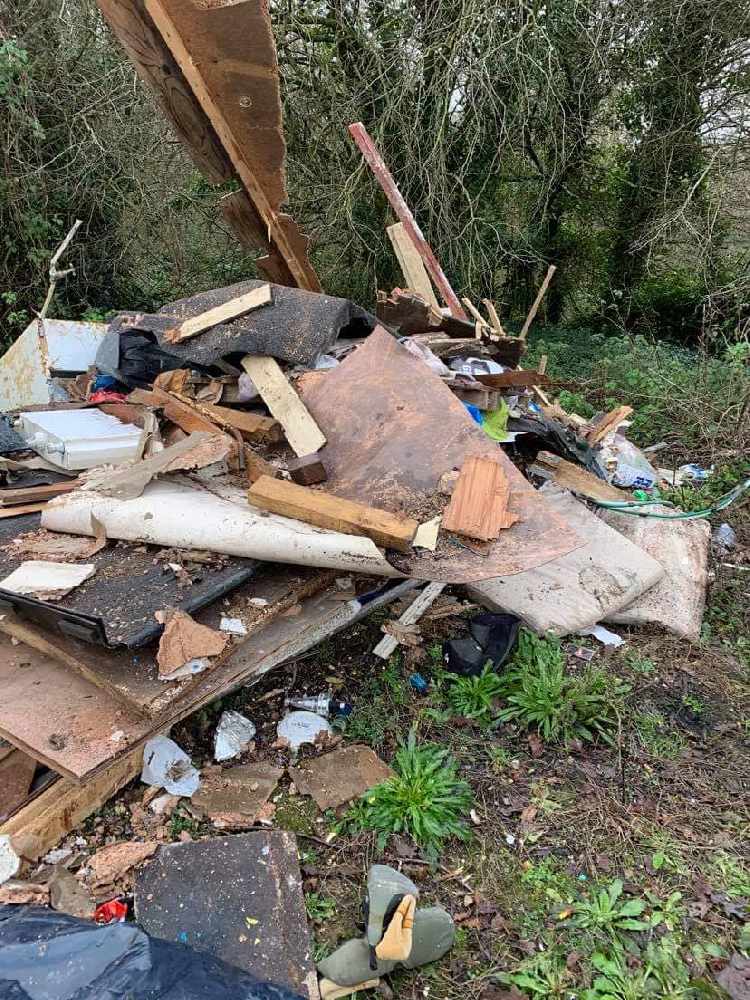 Barry Guy, Club Chairman, told Isle of Wight Radio:
"We think the rubbish was dumped sometime just before the weekend.
"We will always do our best to track down down anyone who thinks it's ok to dump items on our land.
"Fly-tipping is not acceptable and it needs to be stopped."
Fly-tipping costs the economy millions of pounds a year in clean-up costs, undermines legitimate business, and poses serious risks to the environment.