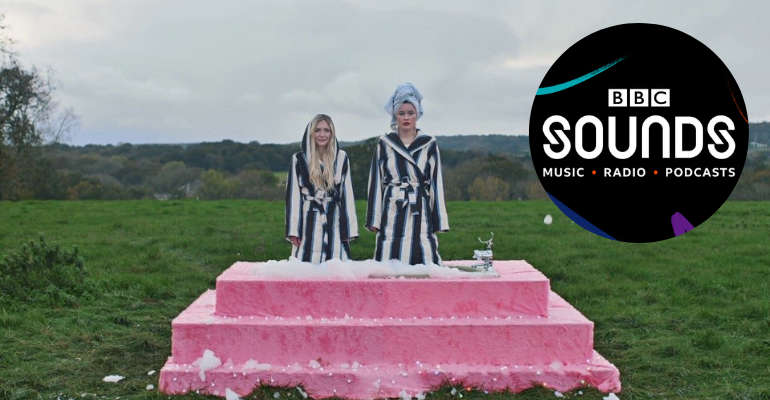 Any fears of Wet Leg's momentum relenting following a stellar 2021 have been put to rest following yet another noteworthy honour bestowed upon the spellbinding duo.
The BBC announced the band, fronted by Rhian Teasdale and Hester Chambers, in second place for its Sound Of 2022 list last night (Tuesday).
It follows a meteoric summer rise, with June's release of hit single Chaise Longue propelling the band into the US Adult Alternative Airplay top-20.
The 'Sound Of' list started in 2003 with the aim to showcase the most exciting rising stars in music.

Acts that appear on Sound Of are hand-picked by a panel of impartial music industry experts from around the world, and each day of this month has seen a different act named from December's long-list.
Last year saw Wet Leg appear on Later... With Jools Holland and the Seth Meyers show over the pond.
This year the band will tour across seven countries, starting in the Netherlands on January 20.