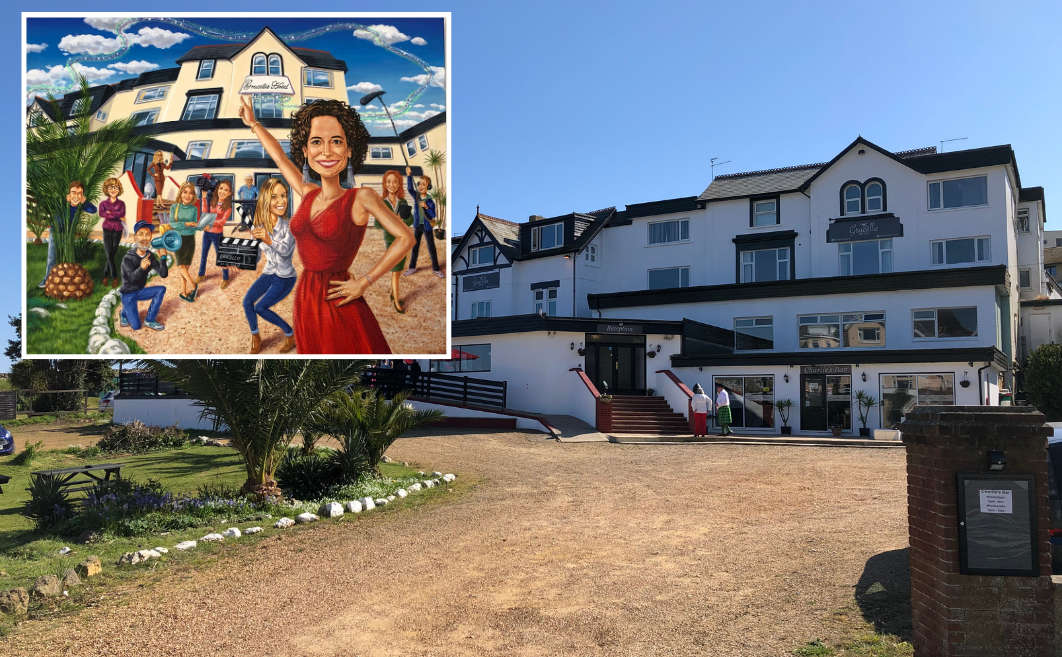 Channel 5's The Hotel Inspector visits the Gracellie in Shanklin tonight (Thursday).
The episode sees famous hotelier Alex Polizzi meet father and daughter, Philip and Kelly, who run the hotel.
More than a decade after Philip bought it, Gracellie has only once made an annual profit. Alex aims to put a stop to that and turn the hotel's fortunes around.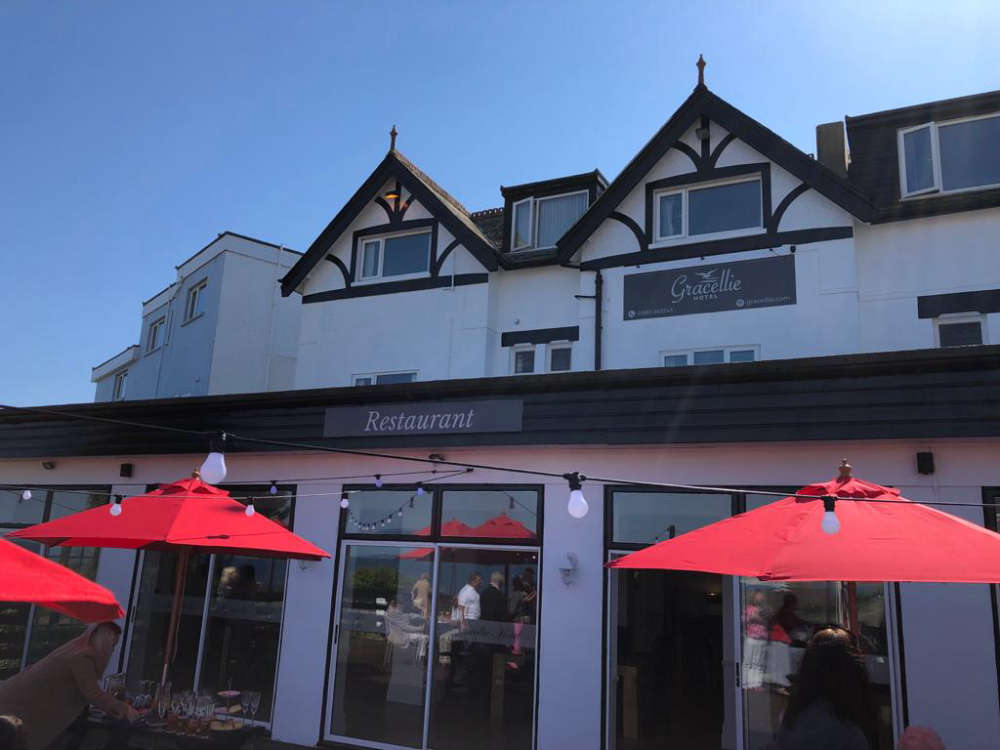 By Philip's own admission, Alex "says it how it is and pulls no punches".
Speaking to Isle of Wight Radio at a launch event in April, Philip said:
"You get a little bit nervous doing something you've never done before so it's been quite tough but what I will say is the team have been so nice. All of them are so friendly and patient. Sometimes I make jokes about things and can be quite annoying but they don't show it and as far as Alex goes, she's a diamond!
"She's been lovely and pulled us into the 21st century."
Ahead of the episode airing, Alex Polizzi said Philip and Kelly are her "favourite ever set of hoteliers".
Watch it tonight at 9pm on Channel 5.