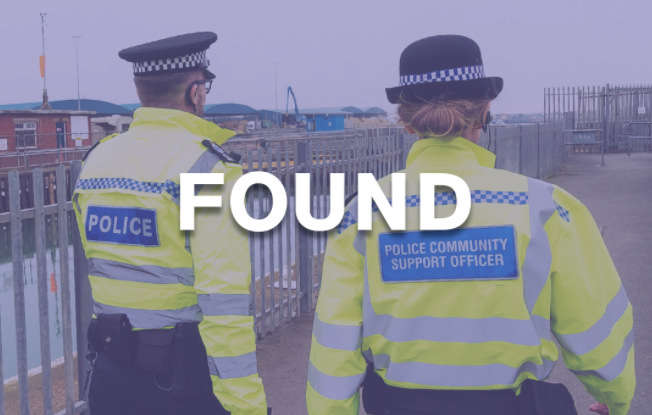 Police confirmed today (Saturday) that Levi Bellamy has been located.
The 23-year-old has been arrested and recalled to prison for breaching licence conditions.
An appeal had been issued yesterday as part of an ongoing assault investigation.
The assault allegedly took place late in the evening on 25 July, on Castle Road, Newport.