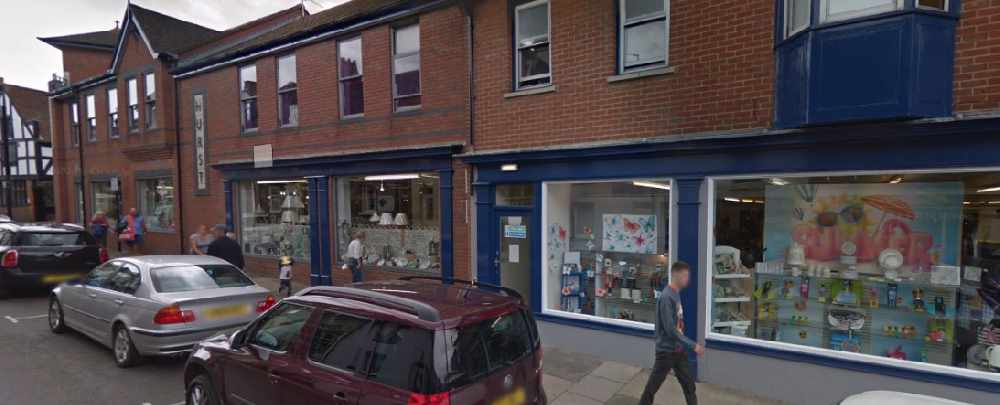 W Hurst & Son in Newport, Google
All W Hurst & Son shops across the Island have been shut today (Wednesday).
All six hardware stores across the Island are closed due to the current restrictions in place because of coronavirus.
It is not known when they will reopen.
The stores are located in Ventnor, Ryde, Cowes, Freshwater, Shanklin and Newport.
Islanders can still use their click and collect service from their Newport branch.
A spokesperson for the company said:
'With new restrictions now in place, regrettably we have decided to close all stores until further notice.
'We will continue to run a click & collect service from our Newport Branch ( Car park) along with online orders & Island wide deliveries (free when you spend over £10) You can place your order online at www.hurst-iw.co.uk or call us on 523636 & we will be happy to assist you.
'We apologise for any inconvenience this may cause but our main concern is the safety of our staff & customers during this difficult time.
'Please note click & collect service & island delivery service will only be available Monday – Friday. We would appreciate your patience during this time as some delays may occur.'