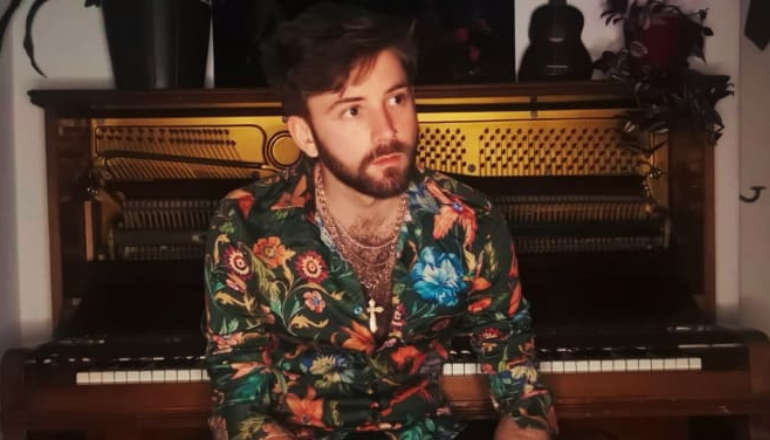 An Isle of Wight musician who relocated to Austria to kick-start his career is hoping to release a debut album after a decade of tireless endeavour.
Jazz singer Louis Checkley's love of alternative music began during his time at Medina High School.
The talented musician has been writing and composing the album for more than two years in conjunction with Vienna based Wohnzimmer Records.
He's now hoping for some help funding the LP, with the aim of raising 5,000 Euros (about £4,300) via his We Make It Crowdfunding page.
Louis told Isle of Wight Radio:
"My first musical influence growing up on the Isle of Wight was my mum! She is an incredible musician and when I was growing up she was singing and playing guitar in jazz bands.
"I remember watching them rehearsing at home and playing in pubs around the Island and thinking it was just magical.

"There's a lot of talent on the Isle of Wight and it's a great place to start your musical journey. It seems there are more and more opportunities for emerging acts, like the Ventnor Fringe Festival, which gets bigger and better each year.
"I can't wait to come back for a homecoming performance after my album has been released."
Louis has so far raised just over 600 Euros, and those donating will receive various rewards as a sign of gratitude.
Incentives range from a thankyou card (10 Euros) through to a four-piece band concert for anyone donating 1,500 Euros to the cause!