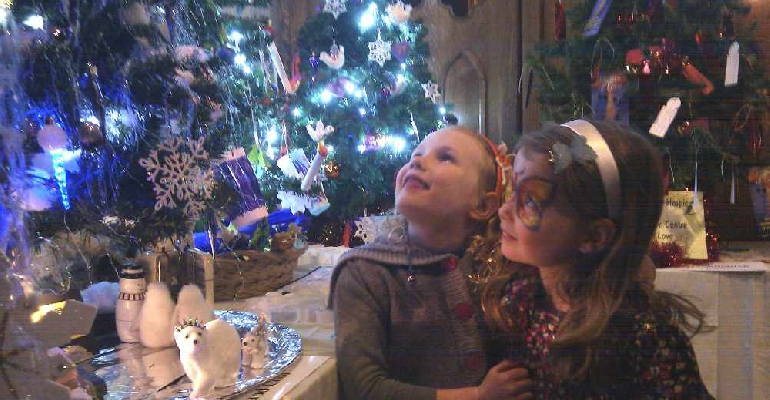 A 'very hard 15 last 15 months' has cancelled Brighstone's popular Christmas Tree Festival.
Organisers say they are 'sad' they are not able to run the annual Christmas event on the Island this year.
The committee says it knows Islanders will be 'disappointed' but social distancing 'would not have been possible'.
In addition, the event's sponsors are not in a position to support the event after a 'very hard 15 months'.
Posting on Facebook, Chris Goodman said:
'I am sad to say that the Committee and I have decided that we cannot run the Festival this year. I know many people will be so disappointed, as indeed I am, but there is no way we could have achieved social distancing with the thousands of people that come to the festival.
'Also, we do not have the time to make all the arrangements in the time available and many of our generous sponsors are not in a position to support the event after a very hard 15 months or more. In the light of a possible upturn in the pandemic it seemed the most responsible action to take. We hope you understand and look forward to hopefully seeing you in 2022.'