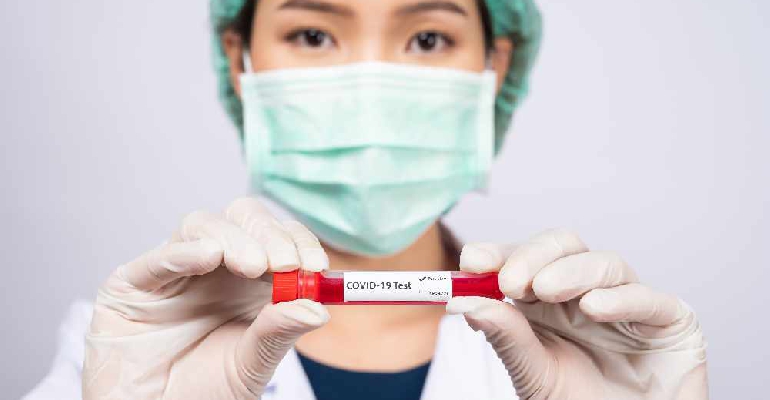 Islanders who ignore the fact they have coronavirus are "putting people's lives at risk", an Isle of Wight councillor has warned.
Cllr Gary Peace says he has heard of a two cases where people ventured out of the house with the deadly illness.
The cabinet member for community safety and digital transformation said it was "verging on stupidity".
Speaking at a meeting of the council's Local Outbreak Engagement Board, he told one story of a person breaking rules in his ward, Ventnor.
He said:
"I have heard of people disregarding the fact they have COVID-19. One example is a person who was stood in a chemist queue who admitted to everybody they had COVID at the time.
"And that points to two things - complete disregard for the safety of everybody else, but it's verging on stupidity. I think that's a strong word but you're putting people's lives at risk if you knowingly have COVID and you are going out and about.
"I think that one of the messages we have to reinforce is, alongside the fact we need emergency workers out and about and we need lateral flow tests and all that, is that if you have COVID and you know who've got COVID then you do not go outside.
"That's two cases locally - and I know it's happening elsewhere on the Island."
Council leader Cllr Dave Stewart said that the Isle of Wight's rising infection rate has put an unwanted spotlight on the Island.
He said "around the country there are people very aware of the figures" and how it is handled.
A business has already been fined following a breach of lockdown rules, as Isle of Wight Radio previously reported.