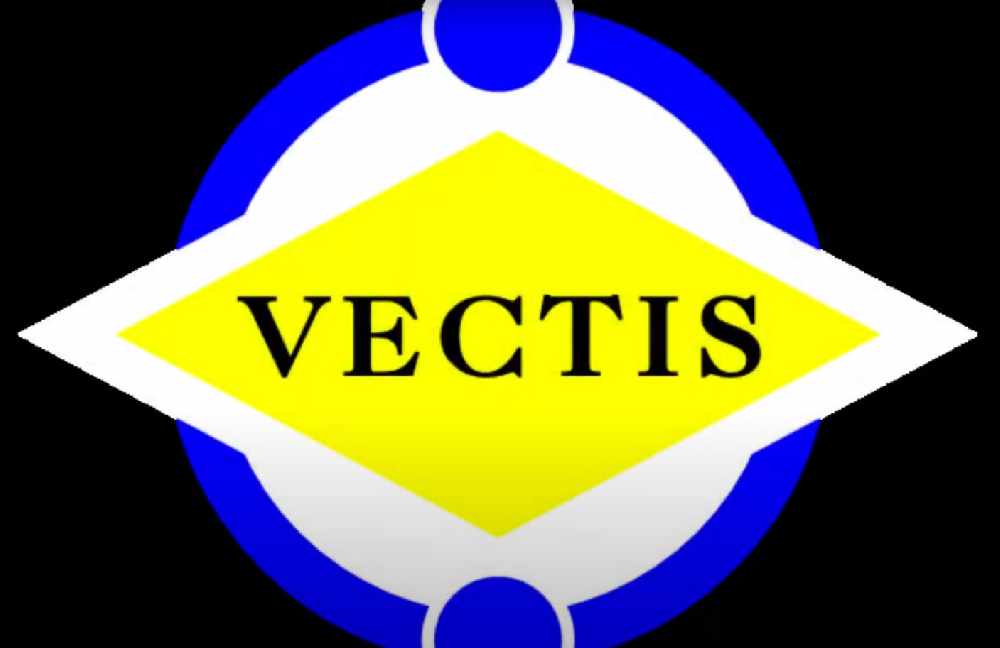 An Islander, who appeared as a 'candidate' in a video for a new Isle of Wight political party, has been "suspended" from representing them - although he claims he never intended to.
Julian Harris announced he had "joined" the Vectis Party in a promotional film released for its launch last week.
However, after he was sentenced for drug offences at the Isle of Wight Crown Court on Friday (8), the party announced it was reviewing his membership.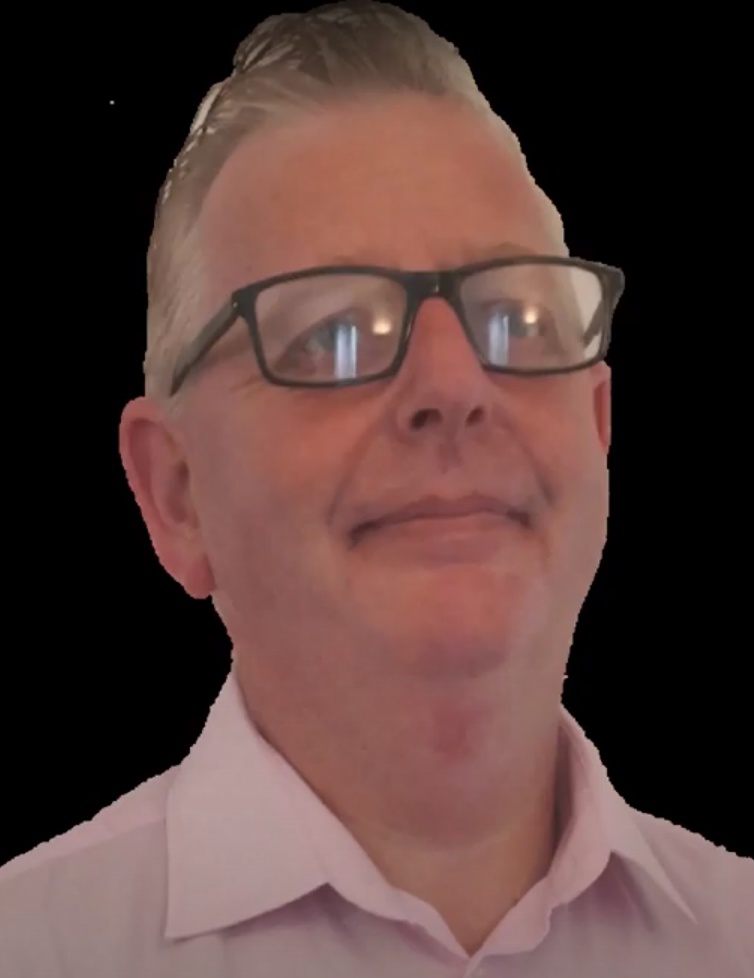 In a statement, a spokesperson for the party - which was founded by former UKIP man Daryll Pitcher - said:
"The Vectis Party was surprised when reports reached us that Mr Harris had recently been convicted of cannabis related offences.
"We note that Mr. Harris admitted his mistake, accepted guilt and that the justice system has done its job in punishing him.
"This is a serious matter and Mr Harris has fallen well below the standards we expect of those that represent us.
"As such we have suspended him from holding party office or representing the Vectis Party in any way and are reviewing his membership.
"This action precludes Mr Harris from standing for the Vectis Party in May."
Mr Harris has since told Isle of Wight Radio he was reading a script in the video, and he had no intention of standing as a candidate.
He said:
"I did a scripted message by Mr Pitcher as a friend. I had no involvement in setting up the party and had told him on more than one occasion I had no intention of standing for election."
You can watch Mr Harris in Vectis Party's video, below:

Vectis Party says it will not be commenting further.