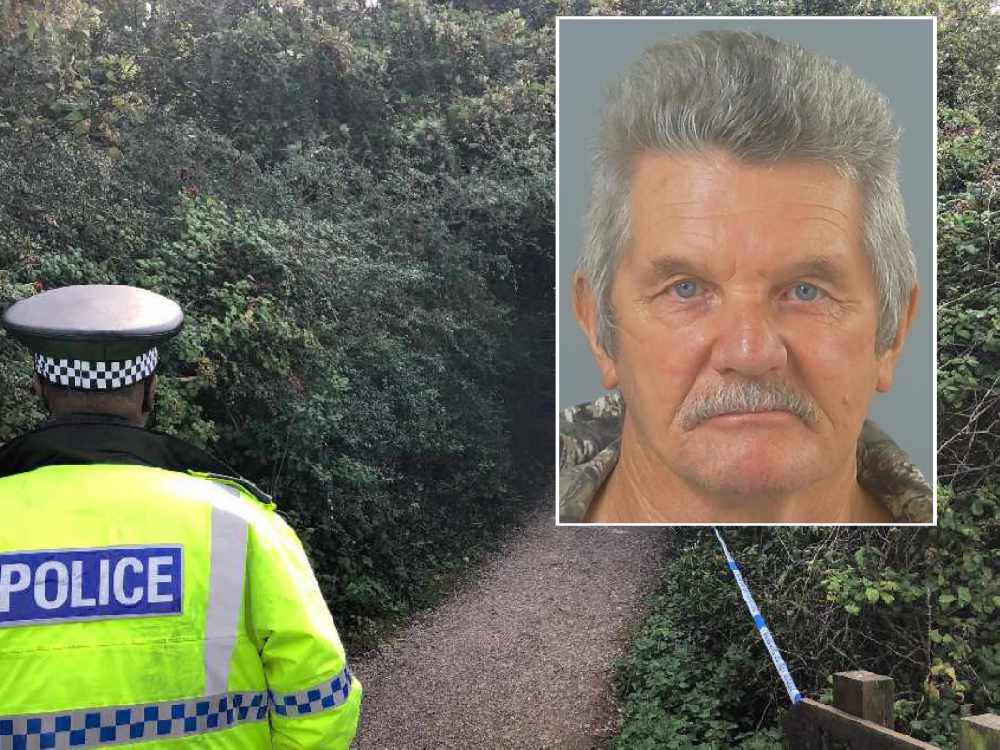 Graham Medway
The sentence that was handed to child rapist Graham Medway will be reviewed to see if it was unduly lenient.
On Friday, Graham Medway was jailed for nine years following a "horrific" serious sexual assault in August at Fort Victoria Country Park, Yarmouth.
In court, the 62 -year old only admitted to the offence after being confronted with DNA evidence.
Judge Hetherington said he took Mr Medway's guilty plea into account - reducing his sentence by 25%. It took his 12-year sentence down to nine years.
Another five years was to serve on liscene then added on due to additional factors in the case.
A spokesperson for the Attorney General's Office said:
"We have received a request for the case of Graham Medway to be considered under the unduly lenient sentence scheme.
"The Law Officers have 28 days from sentencing to consider the case."
As previously reported by Isle of Wight Radio, the parents of a three-year-old girl, who was attacked by the rapist, spoke of the "mental scar" it has left on the family.
If you have any concerns following the coverage of this case, or have any information regarding child sexual abuse, please contact police on 101 where you can speak with someone in confidence.
Alternatively, contact Childline on 0800 11 11, or if you are an adult who has concerns about a child, you can call the NSPCC Helpline on 0808 800 5000.