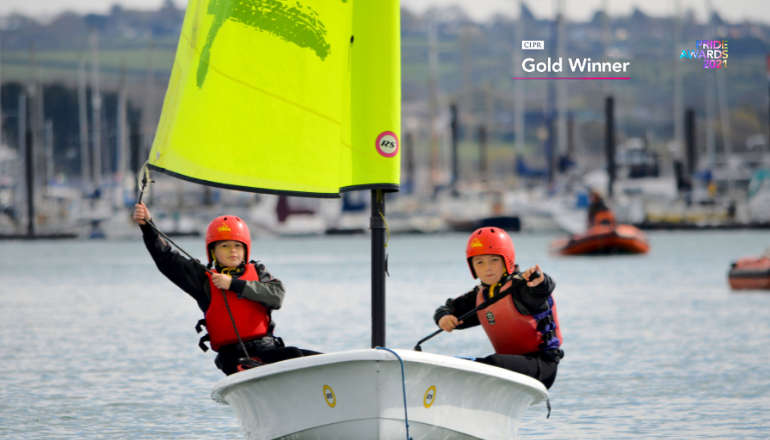 UKSA has announced that during 2021, it funded 3,275 young people on water-based adventures, a record for the charity.
This includes 1,400 Year 6 students from the Isle of Wight who took part in its Test the Water programme.
These are two of the key findings from UKSA's new 'Did you know?' campaign, which launched across the Island this week.
Ben Willows, CEO of UKSA, said:
"Our new campaign will highlight some of the little-known facts about UKSA.
"As one of the bigger employers on the Island, we wanted to give our community a better understanding of the impact we have.
"From our Skills for Life assessments which take place before and after each child's experience with us, we know we have increased the water confidence of more than 1,400 Island children in the last year."
In the next 12 months, UKSA will welcome in excess of 11,000 beneficiaries and will continue to provide funding support to the most deserving young people to ensure costs do not form a barrier to experiencing outdoor water-based activities.
With a new 136-bed accommodation centre due to open shortly, the charity will be able to welcome an additional 3,000 young people each year to continue growing its impact on life skills and career prospects.
The new facility boasts configurable zones offering more flexible arrangements, as well as disabled access.