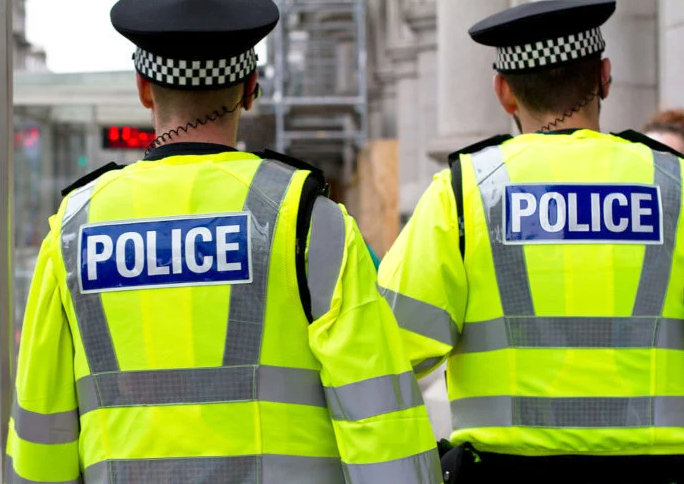 Two people have been arrested after items including a wallet were stolen from a car in Ryde.
Police received reports of two men trying car door handles in the High Park Road area in the early hours of this morning (Friday).
It was also reported that items including a parking permit and a wallet had been stolen from a car parked on Great Preston Road.
A 26-year-old man from Ryde and a 27-year-old man from Newport have been arrested on suspicion of theft from a vehicle.
They remain in custody at this time.