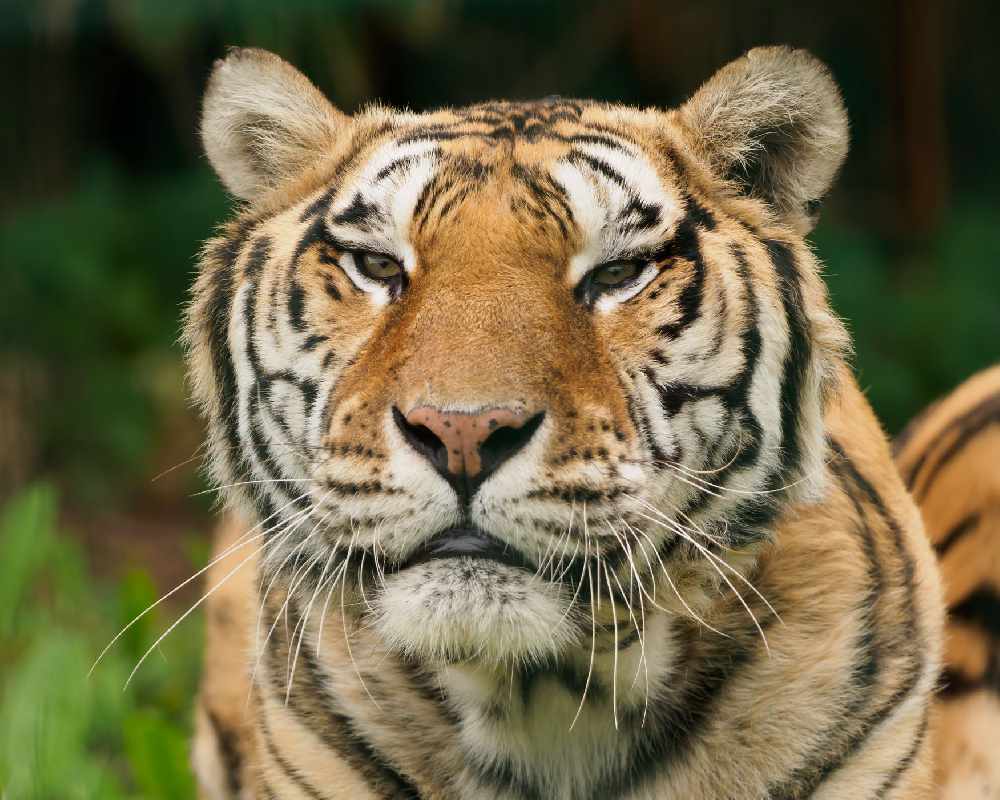 MONDO, Isle of Wight Zoo
Tributes are being paid to the Isle of Wight Zoo's 'remarkable' tiger Mondo, who died last week.
Scroll for pictures of Mondo...
At 16 years old, Mondo was considered geriatric for a big cat and he was suffering from degenerative musculoskeletal issues affecting his mobility and his quality of life.
When he was x-rayed serious arthritic changes in his spine and shoulders were found, which the veterinary team concluded was too severe for treatment.
The heart-breaking but 'kindest decision' was then taken to put Mondo to sleep.
Posting on Facebook staff said:
'Since arriving at the Sanctuary, in 2018, Mondo was the Zoo's biggest tiger- a real gentleman who commanded respect from all who stood in his company, gazing up and into his exotic eyes.
'He co-habited with his best friend, Girona. They had lived together since their circus days and got on (mostly) very well although Mondo was never shy in reminding Girona that he was the boss.
'We will be monitoring Girona closely following the loss of Mondo. Thanks to the configuration of the big cat habitats we will be able to provide him some company from the female tigers.'
Staff say there were countless 'Mondo moments' in the short time he lived in the Sanctuary.
But, say they will always remember when Mondo took his first plunge into the soothing cool waters of his pond when he first arrived from Spain.
Scroll through pictures here...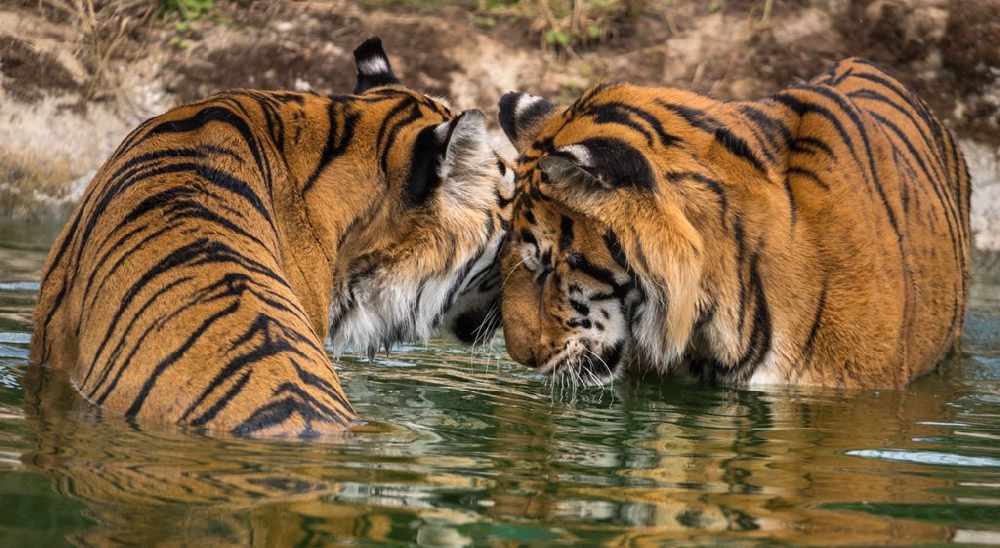 Previous image
Next image