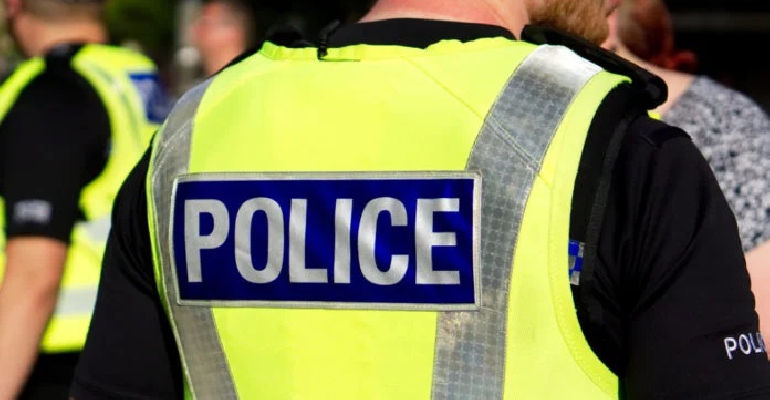 Totland Recreation Ground has been subject to vandalism and antisocial behaviour.
According to the Parish Office, a number of locals have been 'spoken to' concerning the vandalism in the area including the play area.
Isle of Wight Radio understands young Islanders aged between 13 and 15 are causing problems by setting fires in the tunnel, smashing glass around the slide and swing areas and pouring fizzy drinks down the slide.
If you have any information on these youth please email the clerk - [email protected]
Hampshire Constabulary has been informed.
A spokesperson said:
"We received a report on 8th September of issues regarding vandalism and anti-social behaviour at Totland Recreation Ground over the summer holidays.
"It's reported that youths had been setting fires and leaving broken glass in the children's play area.
"We encourage people to continue to report any issues relating to anti-social behaviour in this area to police, so the local neighbourhood policing team can build a bigger picture of the full extent of the issues and take any necessary action."