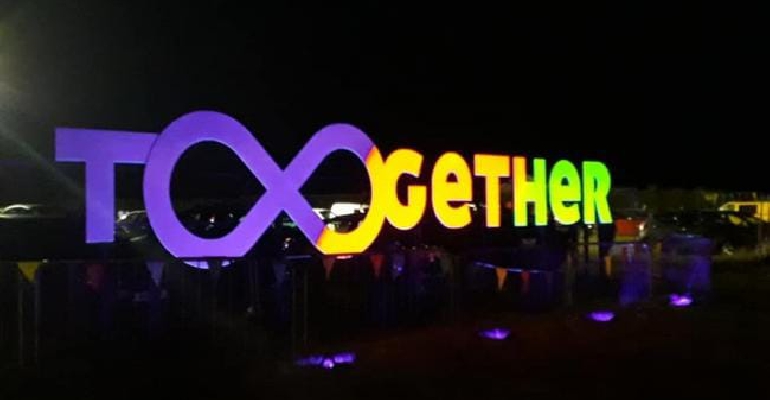 Organisers of the Isle of Wight's Toogether Festival say the show will go on this year, with the help of rapid coronavirus testing.
The three-day event is set to take place at Sandown Airport between July 30 and August 1.
Acts including 808 State and LTJ Bukem are set to headline the festival, which has been in doubt because of the pandemic.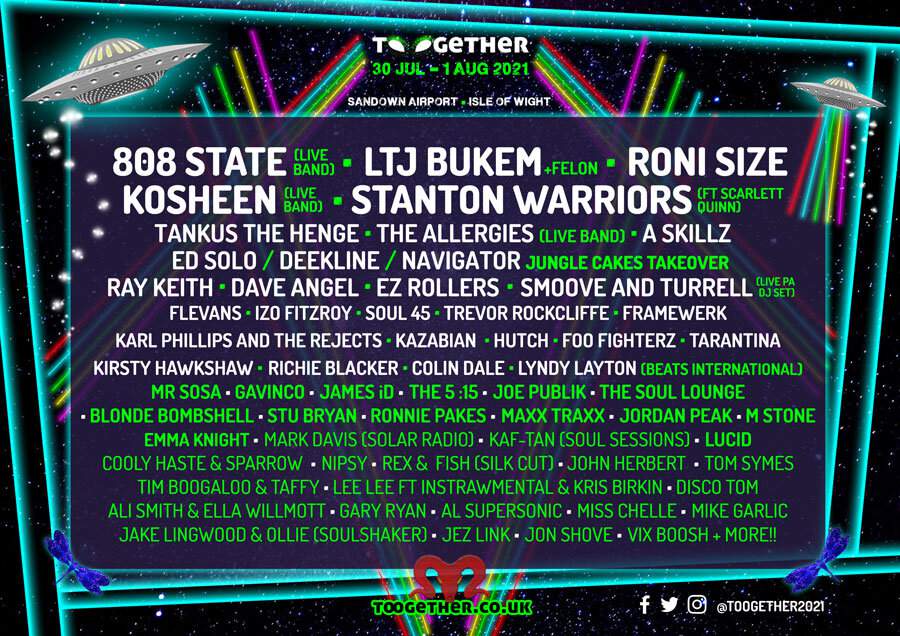 Organisers say they believe they can host a 'COVID free' event. A spokesperson said:
"We have set up a COVID rapid test station for this year's event, we have all method statements and risk assessments already written up ready for the event.
"The test centre is to be supplied by the same people who deliver the vaccines to the Island, we have been working on this for a couple of months now."
Those attending will be required to arrive by car and will be tested either in their vehicle or in the test centre.
When tested, they will wait for 15 minutes in their vehicle until they get the result. Only a negative test result will allow access to the festival.
Once negative test certificates are handed out, attendees will be able to get their wristband from the ticket office.
For more information you can visit Toogether Festival's website.