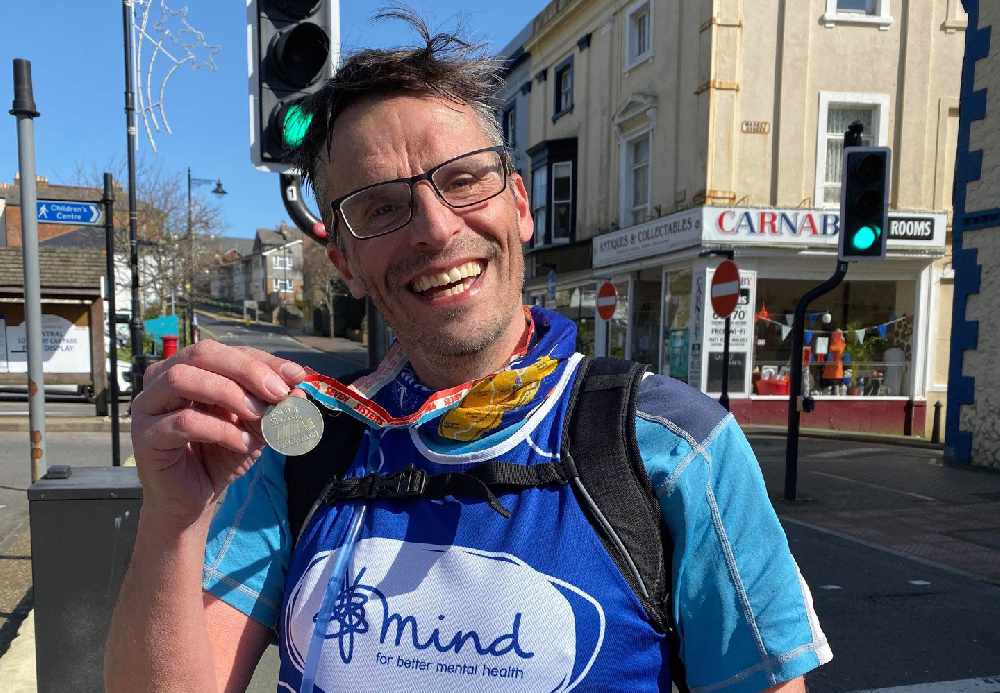 An Isle of Wight man is midway through his challenge to run 50 marathons before his 50th birthday - and has so far raised more than £3000 in the process.
Neil, 49, started his challenge in October of last year and has now run a staggering 43 of the 50 marathons he vowed to complete.
So far, he has run while dressed as Wonderwoman and also taken part in marathons across the country, along with more far fetched locations such as Athens.
With the challenge due to conclude in November, he's so far managed to raise £3,196 for his chosen charity Mind.
Neil said:
"As someone who has struggled with depression for as long as I can remember, I understand how precious your mental health is. Running has always been my solace and I do like to give myself a challenge."
Alongside the running, Neil has also been writing a journal each time he completes a marathon to keep those who have donated up to date on his progress.
You can find out how to donate here.