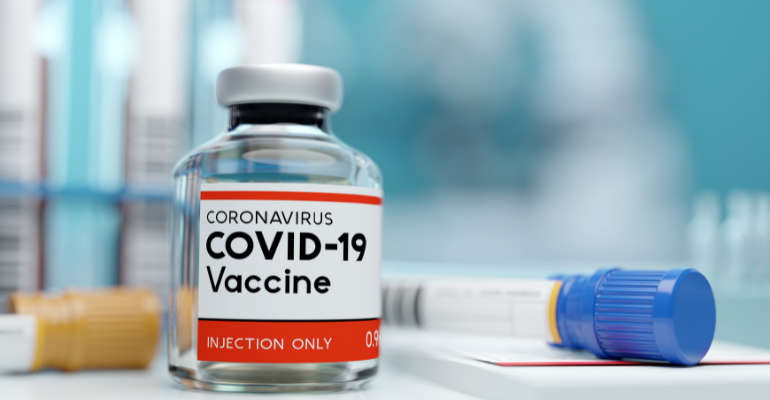 Islanders are being invited to get their booster jabs, with thousands of vaccines made available across Hampshire and the Isle of Wight this New Year.
More than 3.6m Covid jabs have been delivered across Hampshire and Isle of Wight since the launch of the biggest vaccination programme in the history of the NHS a year ago.
Scroll down to see Isle of Wight centre opening times...
Dr Matt Nisbet, GP and clinical lead of the Hampshire and Isle of Wight Covid-19 vaccination programme, said:
"Our local NHS has done an amazing job in expanding vaccination capacity in the run up to Christmas and New Year.
"Now it's your turn to do your bit to protect yourself and others by booking in or attending a walk-in or booking an appointment to get your jab.
"Please don't put this off - the sooner you get a booster, the sooner you'll increase your protection against the virus."
Walk-ins are taking place in the following Isle of Wight locations over the next few days.

Westridge Leisure Centre, Ryde.
Thursday 30 December - 8:30am – 6pm – booked and walk-in. Pfizer, all doses

Newport Health Centre.
Walk-in appointments offering Pfizer first, second and booster doses
Thursday 30 December: 9am - 2pm.
Friday 31 December: 9am - 2pm.

Riverside Centre, Newport.
Thursday 30 December - 8am - 8pm.
Friday 31 December, 8am - 3pm.
Saturday 1 January: 8am - 3pm.