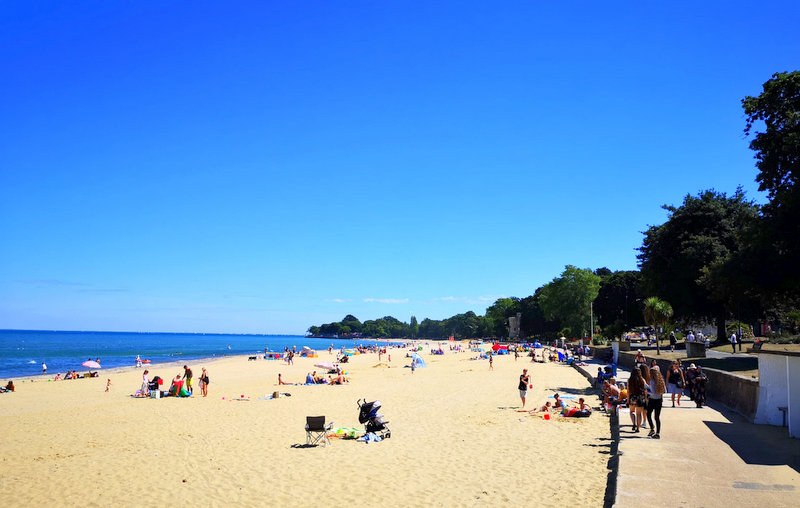 Temperatures have topped more than 35.c on the Isle of Wight today (Saturday).
The Isle of Wight Met Service says the mercury hit 35.4c in Ryde and 35.2c in Cowes.
Other highs included Newchurch at 34.3c, Binstead at 33.8c and Newport at 33.6c.
Hot weather is also expected to hit the Island tomorrow.