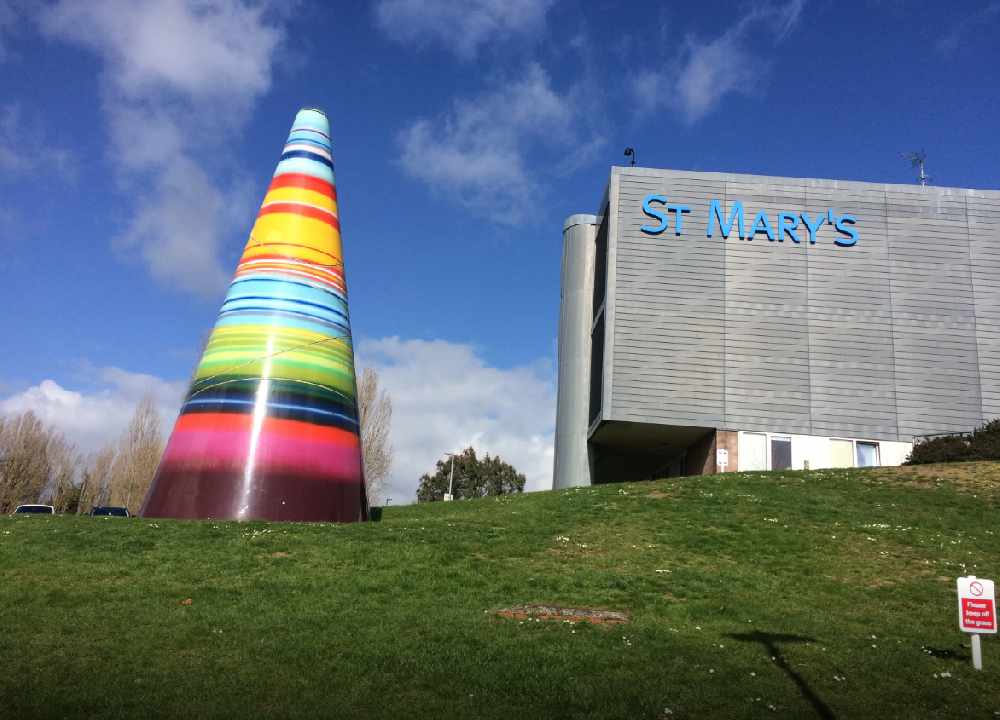 A taskforce will be created by the Isle of Wight Council to address the transport issues facing people who have to travel to the mainland for treatment.
There are problems which fail to be addressed, said the council's health and scrutiny committee meeting on Monday.
The IW Council recently announced those travelling to the mainland would be able to park in two car parks for free in Ryde and Yarmouth but had to claim the money back later.
Darren Cattell, interim chief executive of the Isle of Wight NHS Trust, said the move was a step forward but not the final one.
He said the trust will do everything it can to ensure Islanders receive treatment in the right place and if that is on the mainland, they get part of their fare back.
One of the reasons people choose to have their treatment on the Island, Mr Cattell said, was due to issues with travel but in the long run, a relatively modest investment to improve patient transport may improve more people's health as they would be willing to travel.
Cllr Clare Mosdell had concerns about the scheme however as it only involved two council car parks and nothing for patients travelling to Southampton via Cowes or East Cowes.
Cllr Richard Quigley said the intent of the council's scheme was good but a bit of a faff to claim the money back.
Cabinet member for adult social care, Cllr Karl Love said there was still a lot to do to make it better and it requires more investment but they seemed to be going round in circles, which needed to be broken.
Interim chief executive Wendy Perera said it was an area that would merit a closer look at as things have changed since it was last examined.
Cllr Michael Lilley said there were anomalies and inequalities in the current transport system, including the lack of late-night ferries, which can be a focus of the taskforce.