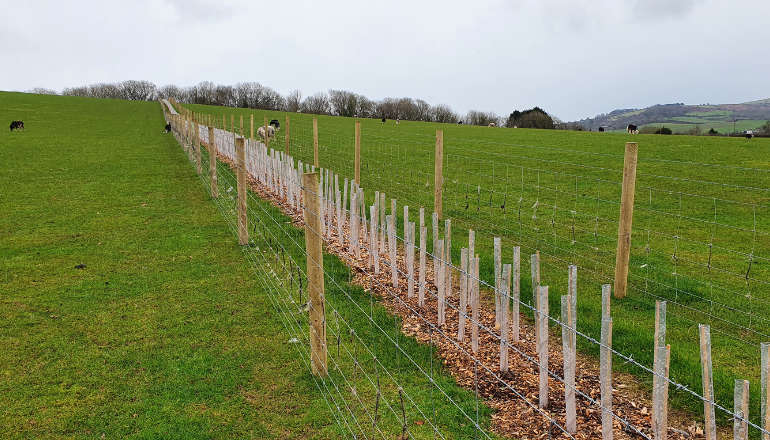 The Isle of Wight Area of Natural Beauty (AONB) team has revealed the startling results of an initiative incorporated last year.
The Farming in Protected Landscapes grant programme was launched in July 2021, leading to funding for 21 environmentally beneficial projects which have funded more than 5,393 hectares of farmland across nationally designated landscape.
A total of 8,500 trees were planted as part of these projects as a contribution to climate change resilience.
Richard Grogan, Lead Officer for the Isle of Wight AONB said:
"The farming community has an important role as stewards of the Island's AONB and we are encouraged by their innovative approaches to enhance the landscape for people, wildlife and place."
The Isle of Wight AONB is opening a new round of applications for farmers and landowners, with further details available online.