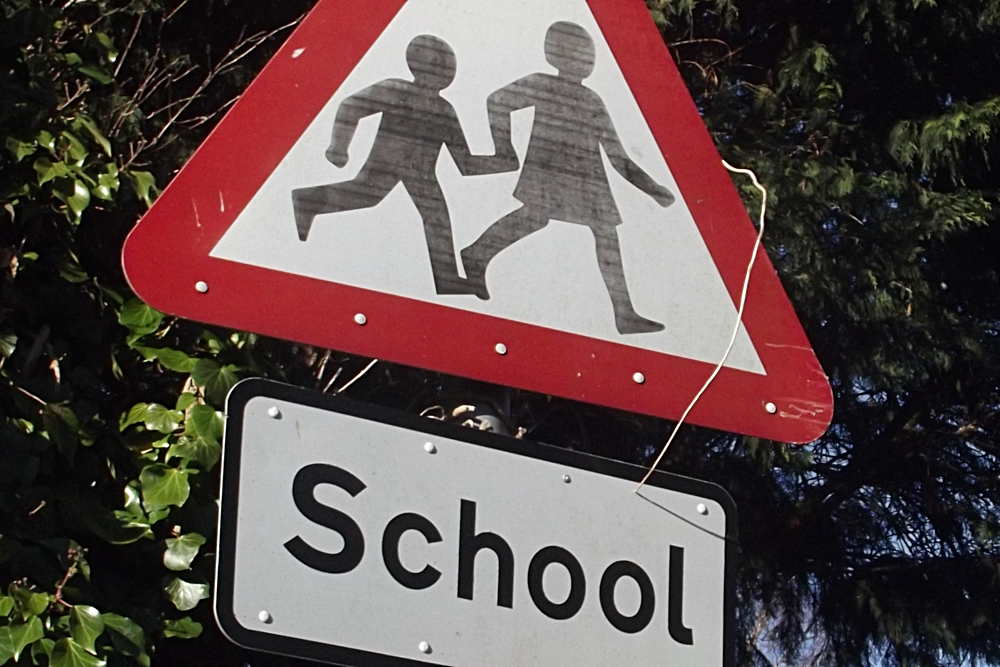 Pressure is growing on the Government and the local authority to shut schools on the Isle of Wight.
It comes as concerns grow over the spread of coronavirus, as well as the severity of the new variant.
As Isle of Wight Radio previously reported, Island primaries have reopened today - but many have only done so partially due to staff shortages.
Some teaching unions, including the Isle of Wight's branch of the Nation Education Union (NEU) and Unison, say schools are unsafe and have called for them to close altogether.
However, the man in charge of education on the Island - Cllr Paul Brading - has defended his decision to allow students to return to classrooms.
Speaking exclusively to Isle of Wight Radio, he said:
"I listen to the unions views but I think a decision has to be made. If a decision was made to close schools for the month of January then many parents would argue that their children would miss out on education, affecting their own mental health as well. As well creating issues for parents in their life and their work. But equally on the balance of that by going back when the Government thinks it is safe to do - and I do agree with the Government's opinion, I have always followed their guidance because I think it is the right thing to do, then you get people saying you're putting children at risk.
"I would not put children at risk. Absolutely not. This is not about politics, this is about the young children of the Isle of Wight who deserve the best education we can give them."
Cllr Brading says he would not hesitate to send his own children back to school, if they were of age.
LISTEN HERE:
A joint statement - signed by GMB, NAHT, NASUWT, NEU, UNISON and Unite unions - has been released by the Trades Union Congress,.
Commenting on the announcement Islander Peter Shreeve, Assistant District Secretary of the National Education Union, said:
"In reviewing the present situation, it should be obvious, even to the Secretary of State for Education and Prime Minister that, with exception of vulnerable children and those of keyworkers, primary schools need to close for all pupils immediately. If this had been the earlier focus, then there would have been far less confusion and an absence of the present chaotic handling of the opening of schools.
"The proposals in the letter focus on:
a joint approach to ensuring safe working arrangements in all schools
prioritising enabling all pupils have the equipment and access they need to receive a high standard of remote learning
education staff being given priority access to Covid-19 vaccinations.
"TUC General Secretary Frances O'Grady said:
"The government's own advice from SAGE makes it clear that opening schools to all pupils now risks increasing the infection rate. That's in no-one's interests.
"Instead of creating chaos for parents and exposing workers to risks, the Prime Minister should be talking to trade unions about what steps are needed to make sure all schools are Covid-Secure."
"Scotland has just announced a full lockdown with schools closed until the start of February.
In his briefing at 8p.m. tonight the Prime Minister needs to immediately close primary schools. We need to stop fuelling the pandemic."
Prime Minister Boris Johnson is set to lay out tougher restrictions when he addressed the nation at 8pm this evening.
As it stands, the opening of Island secondary schools will be phased over the following 2 weeks.
The Isle of Wight Council says it allow time for the roll out of mass testing in the secondary schools.