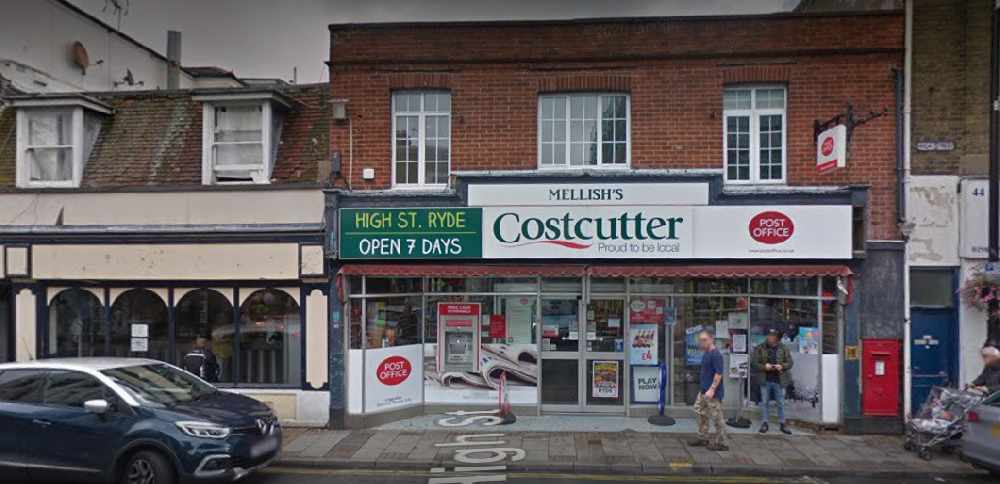 High Street Post Office, Google
Two Post Offices in Ryde have been "temporarily" closed because of a lack of staff - caused by the pandemic.
Ryde and High Street Post Offices are shut and it is not known when they will reopen.
But Islanders are being urged to use alternative branches in Elmfield and Binstead.
A Post Office spokesperson said:
"Ryde and High Street Post Offices are temporarily closed due to staffing issues caused by the Coronavirus pandemic. We apologise for any inconvenience caused. In the meantime, alternative branches include Elmfield and Binstead. We do not have re-opening dates yet for High Street and Ryde Post Offices."