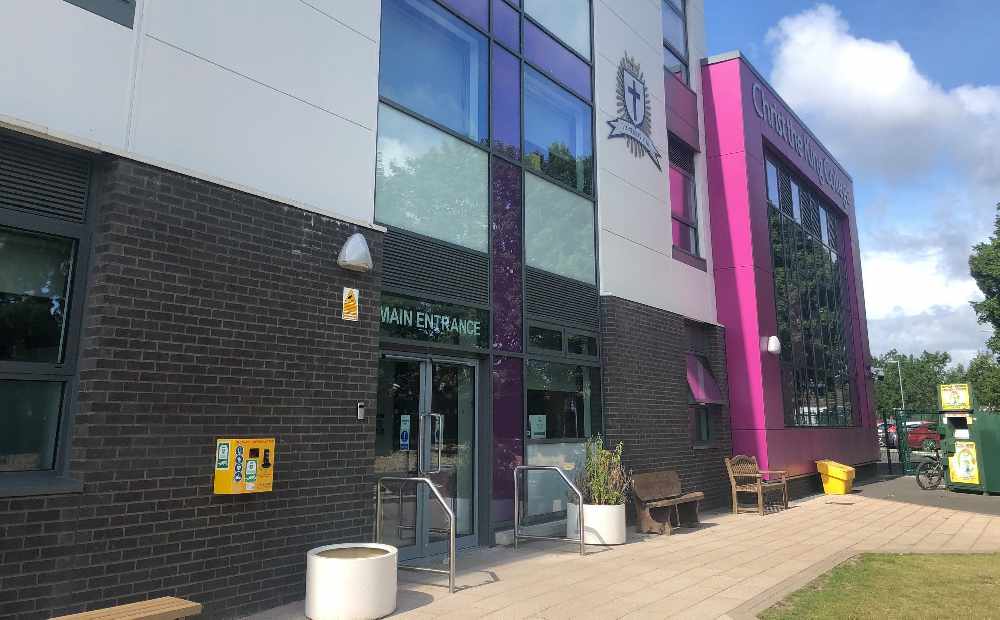 Staff shortages at Christ the King College mean all Year Ten students are having to work from home.
In a letter to parents, the Newport school said it had "reached its threshold for staff absences".
Head of School, Graham Wilson, said the lack of staff available "is not sufficient to provide a safe environment". He said:
"As I have already said, the educational offer to students in this year group will now be remote for the remainder of the week.
"A package of online learning for students, including a timetable, will be sent out Wednesday morning and will, as far as possible, reflect your child's normal timetable and timings. Students will be able to access their work via Google Classroom and should manage their time and complete work set as if they were in college."
Year Ten pupils will be required to work from home until Monday (23).
A number of Isle of Wight schools have been affected by the coronavirus pandemic, including Binstead Primary School
Has your school been hit coronavirus? Find out using Isle of Wight Radio's interactive map...