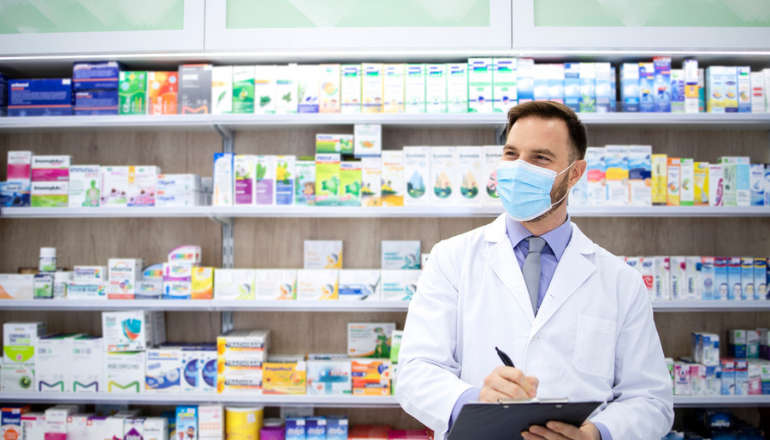 Several pharmacies will be open for business across the Isle of Wight over the bank holidays in the run-up to the Queen's Platinum Jubilee weekend celebrations.
Details of pharmacies open over the Spring Bank Holiday on Thursday June 2 and Platinum Jubilee Bank Holiday on Friday June 3 are as follows, subject to change:

People are advised to contact their pharmacy of choice before attending to ensure they are open and have the medication required. You can also head online to find a pharmacy near you.
Dr Derek Sandeman, Chief Medical Officer for the Hampshire and Isle of Wight Integrated Care System, said:
"Visiting a pharmacist could save you a lot of time that you might spend in another health setting.
"Please check you will have enough of any regular medication to last over the Spring Bank Holiday and order anything you might need in plenty of time."