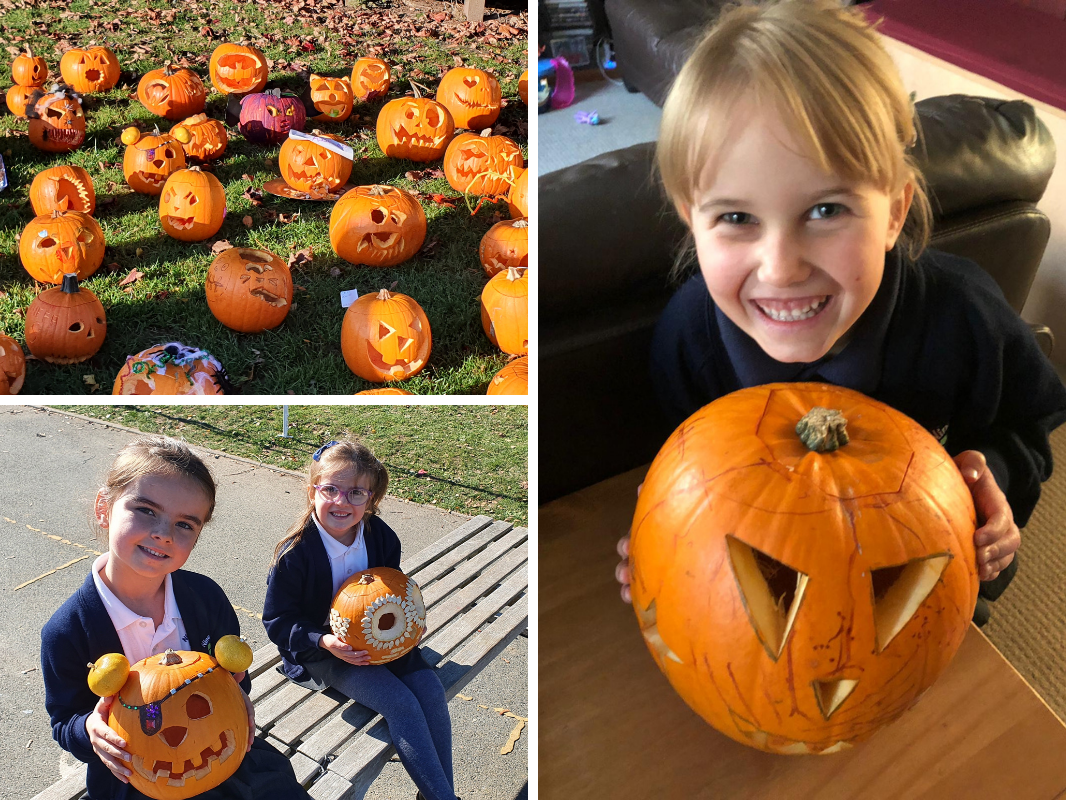 Students at Nine Acres Primary school have been giving their teachers pumpkin to talk about!
As Halloween approaches, students were asked to carve pumpkins - and then bring their fab-boo-lous creations into school this morning (Friday).
The carving contest was organised by the Newport school's parent teacher association, named Helping Hands.
Nine Acres Community Primary School says pupils have been having a fang-tastic time! The school said:
"In the current climate, this has brought a real buzz within our community and I'm sure you'll agree that some of the creations are truly amazing!
"We have been lucky enough to have three prizes donated by Asda for the winners."
Take a look at the spooktacular creations below...

Have you been carving pumpkins? We'd love to see them! Send your pictures to [email protected] or comment on the Facebook post.