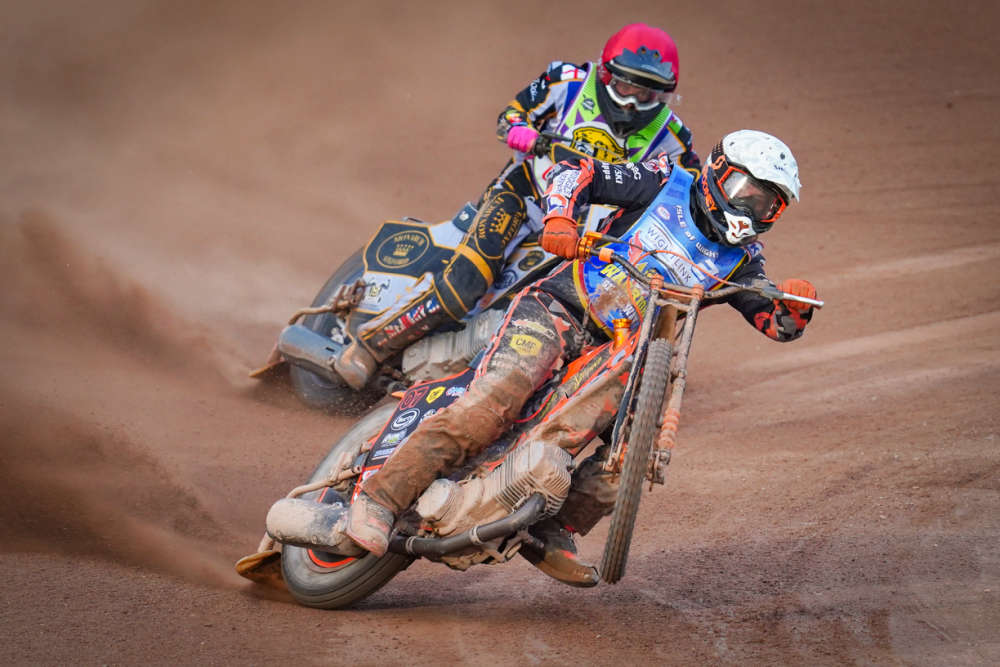 Speedway returns to Smallbrook Stadium in Ryde tonight (Thursday).
The Wightlink Warriors prepare to take on the Cradley Heathens and Weymouth Wildcats in the first of a series of three meetings, where aggregate scores will decide the destination of the newly created Michael Richardson Trophy.
Warriors welcome back Ben Morley and Connor King who'll link up with 2021 homesters Danno Verge and Alex Spooner.
Team manager Steve Piper is on a revenge mission to drive his charges on to improve on their second place in last seasons' equivalent competition.
Speaking earlier this week, Warriors co-owner Barry Bishop, said:
"I can't wait to get racing underway this Thursday. We have been busy over the winter months with our normal preparations and this time round, in addition to the usual stadium maintenance we have had to deal with the major flood last January and the mindless damage from visiting football 'fans' in April, however we have overcome these setbacks with the unceasing dedication of our loyal volunteers.
"Our Warrior team has been in place for some time now and it will be an exciting and an evenly matched way of getting our summer season under way. With our speedway school 'My First Skid' continuing to produce emerging talent we will also parade a second development team (the Wightlink Warlocks) who will tackle the Wightlink Wizards in a series of six heat matches over the course of the season and as always, we will be giving our youth riders track time pre-meeting in front of an appreciative crowd. Their development has been superb and I'm sure our regular supporters will see their improvement."
Expected teams (alphabetically):
Warriors: Connor King, Ben Morley, Alex Spooner, Danno Verge.
Heathens: Alfie Bowtell, Connor Coles, Tom Spencer, Chris Watts.
Wildcats: Henry Atkins, Jacob Clouting, George Congreve, Ben Trigger.
Gates at Smallbrook Stadium open at 5.15pm.