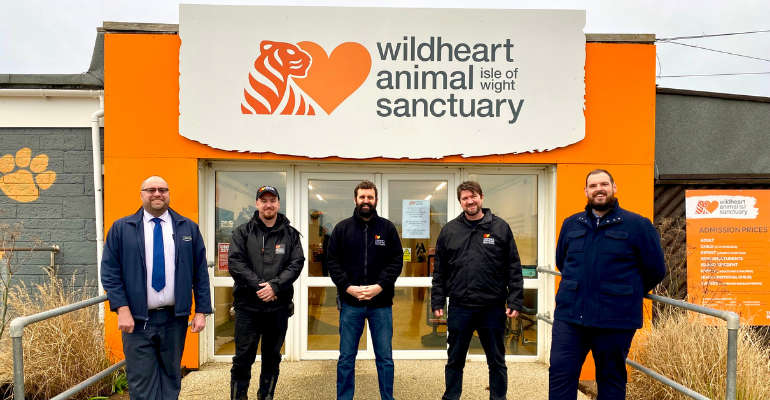 Southern Vectis has announced its 2022 charity of the year is The Wildheart Trust.
The local bus operator will spend the year raising funds and awareness to help the trust, which runs the Wildheart Animal Sanctuary in Sandown.
The Wildheart Trust is a registered wildlife charity dedicated to providing forever homes for vulnerable, rescued animals which include everything from lions, tigers and monkeys to lemurs, reptiles and hedgehogs.
It also campaigns to secure the future of some of the world's most threatened species while preserving natural habitats that are under the threat of destruction.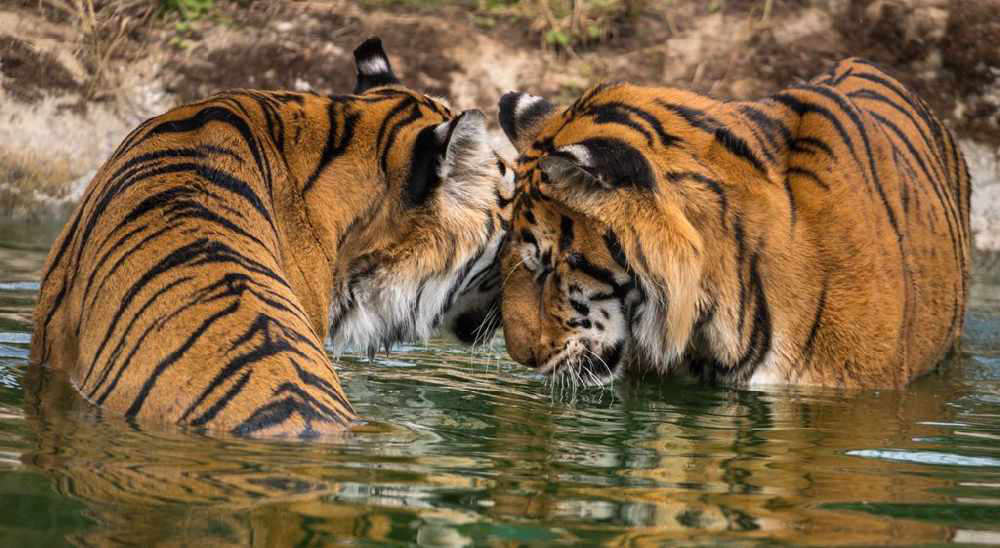 Southern Vectis general manager, Richard Tyldesley, said:
"With welfare top of the agenda at the Wildheart Animal Sanctuary, this is an important initiative. We're proud to have it within our community here on the Isle of Wight.
"To start this new relationship, Southern Vectis cover the rear of one of our buses with the charity's branding, and we are offering The Wildheart Trust the opportunity to have branding on board the buses with an easy donate QR code to help raise awareness and funds"
Lawrence Bates, chief operating officer of the Wildheart Trust, added:
"We are incredibly grateful to Southern Vectis and their employees for making us their charity of the year.
"The support of Southern Vectis and their passengers will be vital in our ongoing mission to provide refuge for vulnerable, rescued animals, and giving them the chance to flourish in our sanctuary."