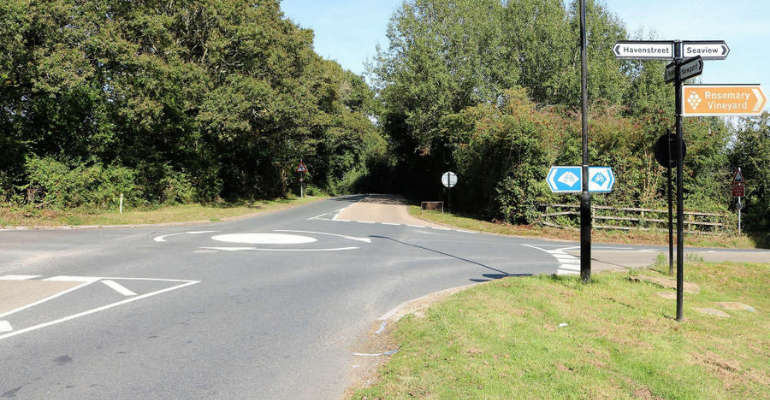 Ryde's Ashey Road will be closed for two weeks to allow delayed BT work to be completed.
The works will take place from Monday January 24 until Sunday February 6.
While the closure is in operation, Ashey Road south of the junction and Carters Road will be two-way, with Smallbrook Lane remaining one-way in an eastbound direction.
It is hoped the temporary three-way lights will be removed during this two-week period.
During this closure, northbound traffic will be diverted via Carters Road, Upton Road, Ashey Road, and southbound traffic via Ashey Road, Upton Road and Carters Road.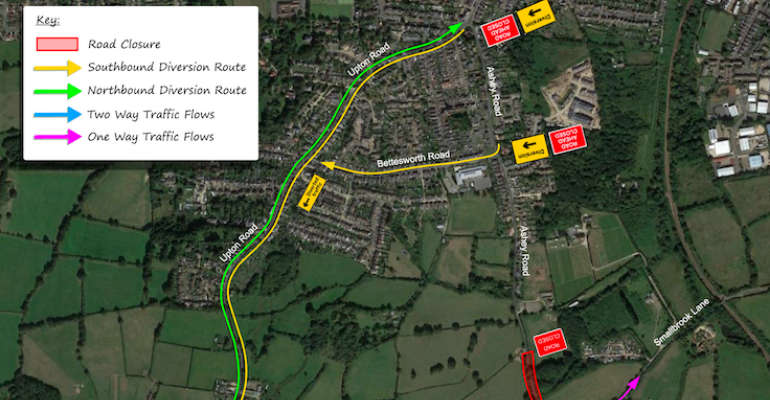 On completion of this closure and the reopening of Ashey Road, both Smallbrook Lane and Carters Road will revert back to one-way eastbound, and the temporary three way traffic lights will be reinstated.
As well as constructing a new chamber in the highway, BT will be undertaking other work to divert cables during this period.
Island Roads says completion of the project "remains on track as programmed" for completion at the start of April.