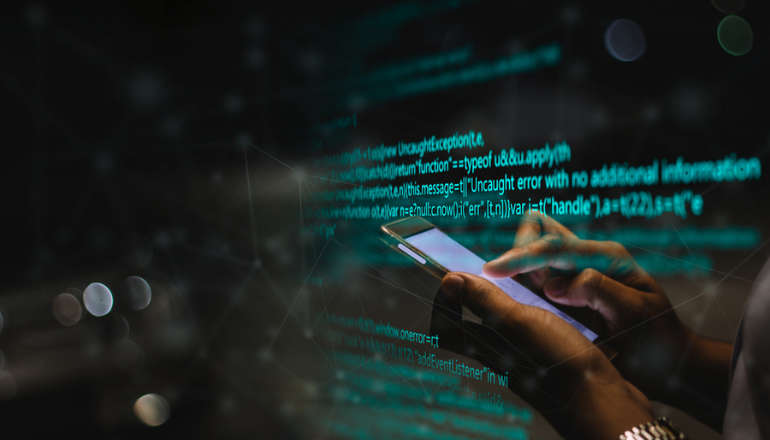 A number of new scams have been issued for the Isle of Wight today (Thursday).
Covid-19 scams
Trading Standards has received regular reports of texts allegedly from the NHS stating people have been in contact with somebody who tested positive for Covid and need to do a PCR test.
You are told to click on a link to order one — DON'T click on the link this is a SCAM.
There are no longer any restrictions or testing in place and certainly no track and trace.
Internet scam
Residents have reported calls from internet providers saying there is a problem with their broadband and the software needs updating.
This will probably involve you allowing them access to your device where the scammer will be able harvest your information, possibly even access to your bank accounts.
NO internet provider would contact you with a problem — you have to contact them.
Ofgem scam
Action Fraud has received 752 reports in four days relating to fake emails purporting to be from Ofgem.
The emails state the recipient is eligible for rebate as a result of a newly announced government scheme.
The links in the emails lead to genuine-looking websites designed to steal your personal and financial information: DON'T click on links in emails or texts
How to report scams
If you have lost money to a scam your first port of call should be to your Bank and Action fraud