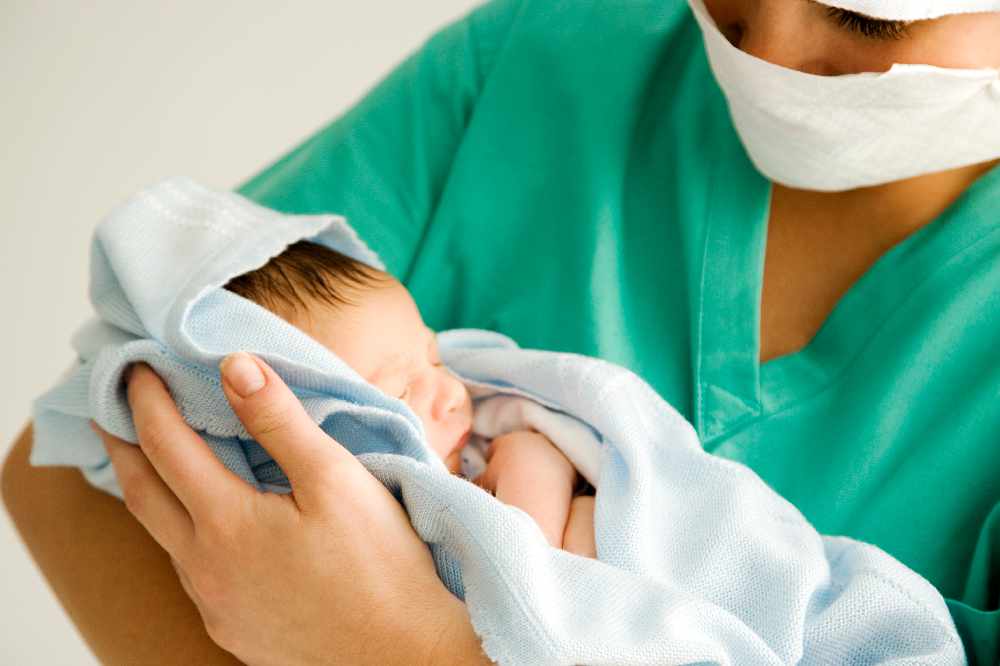 Birth partners will once again be forced to miss scans as tighter restrictions are imposed at the Isle of Wight's Hospital.
St Mary's Hospital says rising coronavirus case numbers mean partners are unable to attend scans for the next four weeks.
The new rules also apply to the day to day assessment ward at the Maternity unit.
Isle of Wight Maternity Services said:
"As you are aware, the island has seen a significant rise in our population testing positive for COVID-19. This has had an impact on our midwifery staffing levels and we have had to review all of our service provision to continue to protect our staff and out families.
"Whilst we know this is disappointing, we are hopeful that we will start to see the benefits of the lockdown."
The decision will be reviewed in two weeks' time.
Changes were also made to maternity services earlier this year, with partners of patients only able to be present during labour and birth.
This was reviewed in July, as Isle of Wight Radio previously reported.