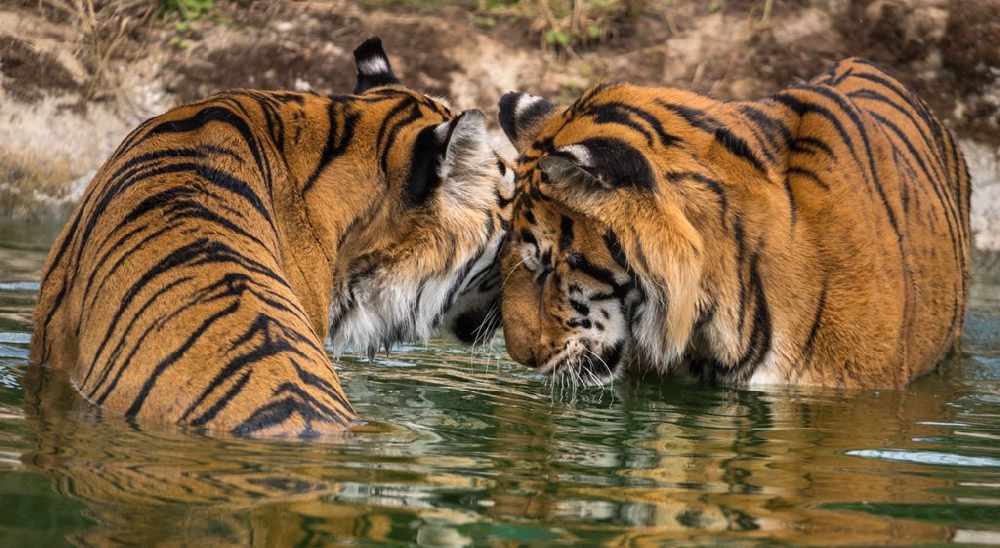 Sandown's Wildheart Animal Sanctuary is to close in January for a refit on its café, kitchen and shop.
The works, which will improve the sanctuary's front of house, is in addition to the ongoing construction works on the sanctuary's primate facility.
In a statement issued to customers, the sanctuary said:
"We have made the difficult decision to close for a short period at the beginning of the year while the front of house work is completed. This is to ensure the safety of our visitors and staff.
"We will be working like billy-o to ensure the closure is as short as possible but we expect the sanctuary will be closed from the 4th-31st January. We know this will be a disappointment to many but with no café, shop or public toilets plus large vehicles driving on site, we have to put your safety and comfort first. We promise you it will be well worth the wait when we reopen."
The sanctuary's social media and website will be keeping Islanders updated on life at the sanctuary throughout the closure, with regular videos and photographs plus updates from the animal care team.
"We can still safely go ahead with animal experiences but if you have one booked in and would rather reschedule then don't worry – get in touch with the team to manage your booking."