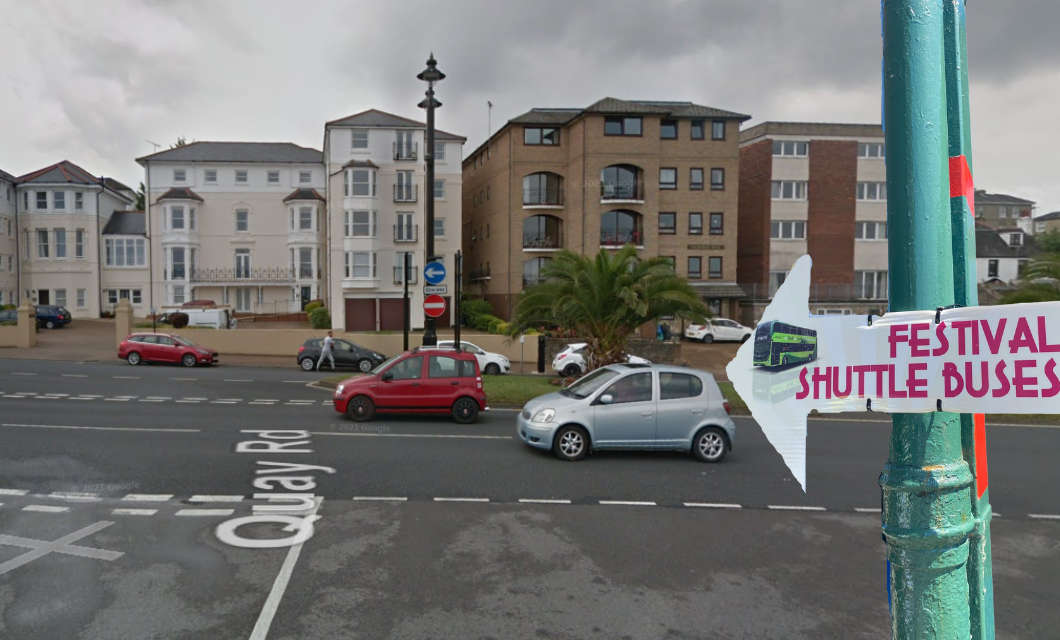 Ongoing Ryde Interchange works mean buses to and from the Isle of Wight Festival are departing from a different location this year.
Pick up points, which are usually located just past the bus station, have moved to the opposite side of the road and further along.
The shuttle bus will now be located between Dover Street and Nelson Lane.

Work is underway on the controversial Interchange scheme.
As part of the multi-million pound scheme a cycle path is being extended to the area outside Ryde Superbowl.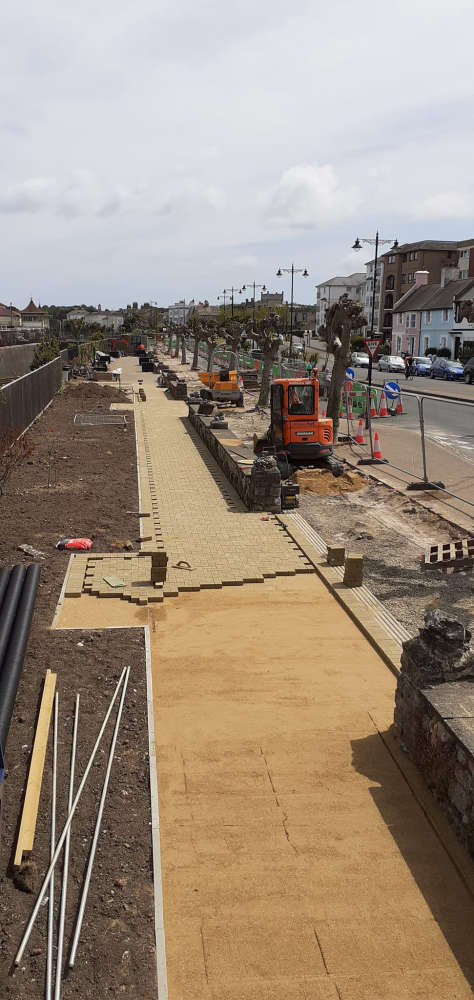 Photo thanks to David Marshall.
The first festival-goers have now arrived on site, as previously reported.
Meanwhile, a Level Three heat alert is in place for the Island.