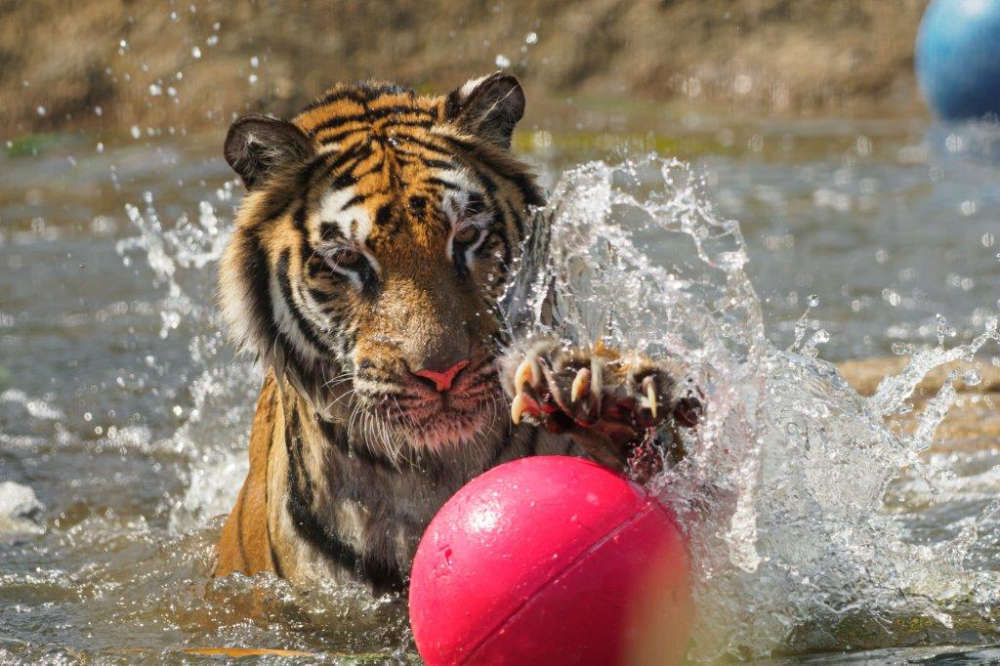 A teacher from Bembridge has won a national competition to create a new tiger toy for Sandown's Wild Animal Sanctuary.
This summer the site in Sandown teamed up with Airtasker UK to launch a nationwide search for a new chief toymaker for tigers Antonella, Natasha and Zoppa.
There were reportedly some fantastic pitches from all over the world but the standout candidate was right under their noses – Alastair Nye from Bembridge (Pictured below).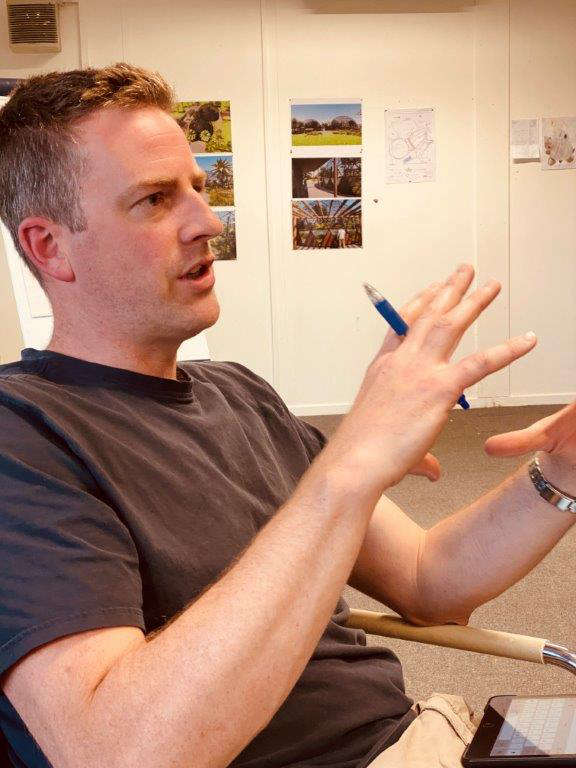 Alastair is a teacher from Ryde Academy and a hobby carpenter who wowed them with his vision and ideas to create a bespoke enrichment toy.
He visited the sanctuary to meet Antonella, Natasha and Zoppa and watch a big cat enrichment experience before having a briefing meeting with Marc Fox, Animal Manager, and Animal Carer Sandra.
Alastair left the sanctuary with clear ideas on how he can use his carpentry skills to create an incredible, unique toy for the tigers.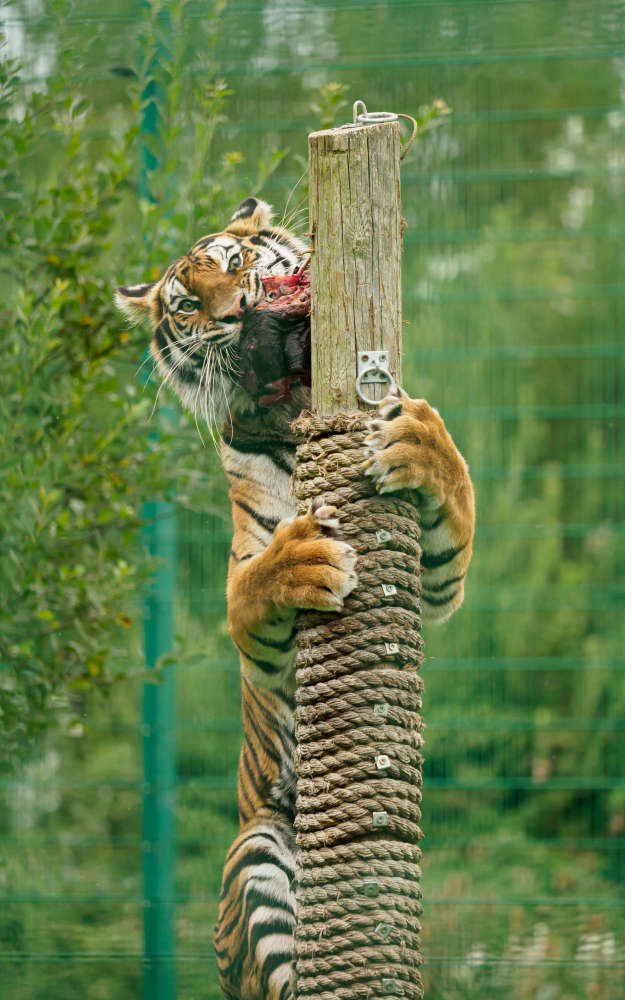 Marc Foxx, Animal Manager at The Wildheart Animal Sanctuary said:
"We can't thank Airtasker UK enough for helping us to find Alastair – even if he was right under our noses all along! He was the standout candidate and just understood exactly what we were looking for and we had a great creative meeting yesterday.
"Tigers are both powerful and intelligent so a toy needs to be robust and well built so can't be destroyed in a matter of minutes but it also needs to have an element of problem solving to it. We can't give anything away about our final design we are working to, but we know our visitors are going to love watching Antonella, Zoppa and Natasha playing with their new enrichment toy."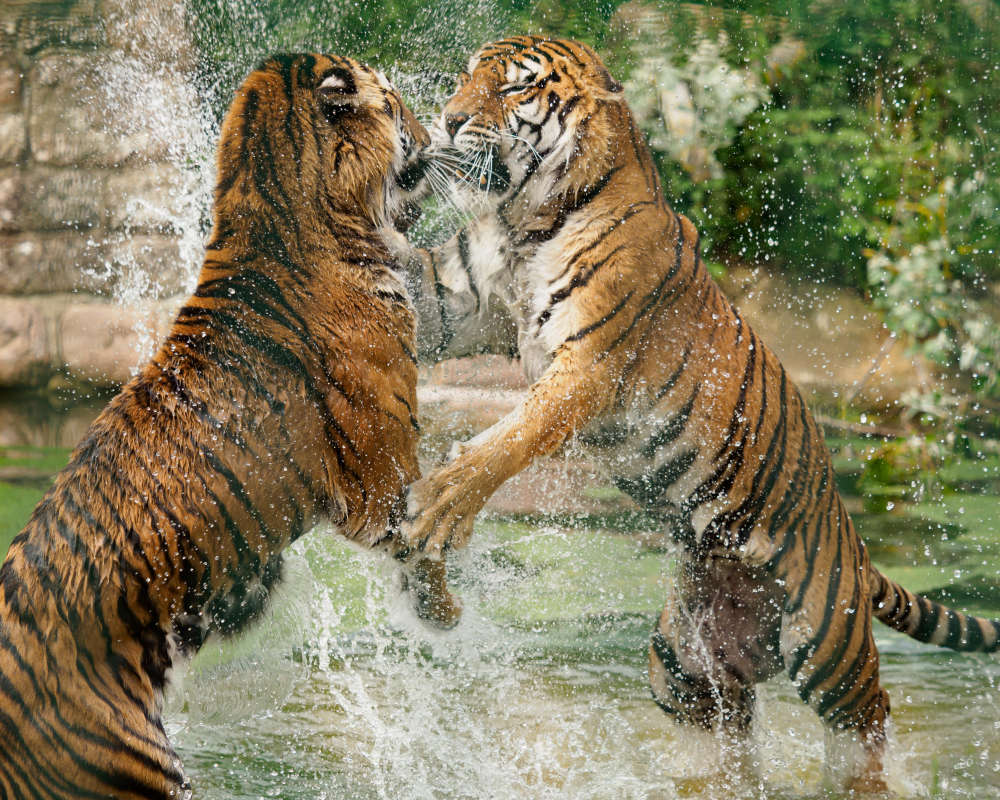 Alastair added:
"I use the Airtasker platform frequently but had to do a double take when I saw the animal sanctuary just round the corner from my workshop were looking for a DiY enthusiast to create a bespoke toy for their tigers – I cannot think of a more cool job! I was so happy to win the competition and it was great to see the tigers close up and meet the team. I can't wait to get in the workshop and begin building their new toy."
You can follow Alastair's progress on our social media as he rolls up his sleeves and gets to work.