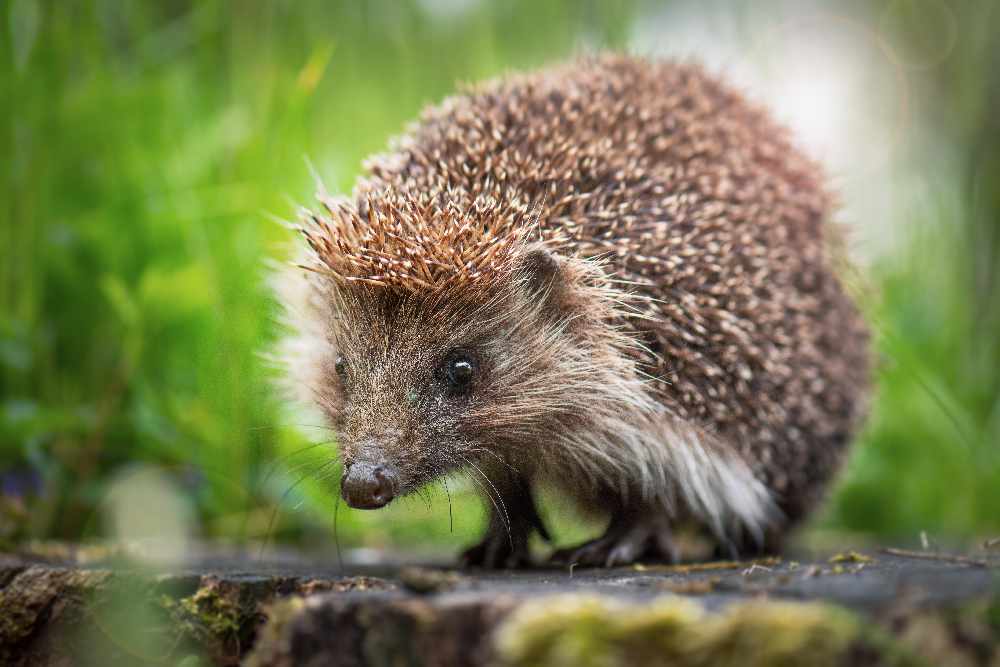 One of the first hedgehogs born successfully in captivity on the Isle of Wight has been re-homed and is now hoping to find himself a Juliet.
One of three baby hedgehog triplets who was named 'Romeo' by Isle of Wight Radio has been subject to an 'assisted released'.
Romeo was born at the 'hedgehog hospital' in Seaview in June and will now spend the rest of his days in a garden in Yaverland.
It's understood there are female hedgehogs who live in the garden opposite and it's hoped they will breed.
Will Taylor, a volunteer at Isle of Wight Hedgehog Rescue told Isle of Wight Radio:
'I call it an assisted release - when we return the hog normally from where it was picked up, usually a bit later in the evening. We put some bedding from the hospital into their new home and a bit of food and water is left out.
'Then the hog wanders off into the moonlight and the person tops up the food and water for as long as is required. The hog then usually builds another few nests on his/her patch and hopefully lives happily again in the area. And eventually finds a mate and the cycle continues.
'We do ask for water to be put out for hedgehogs in a low bowl or container. It has been a very dry period and some may struggle to find some water at this time'.
Jacquie Wilson, who runs the 'hedgehog hospital' in Seaview released Romeo and said:
'This is Romeo he was called Romeo by Iona from Isle of Wight Radio - he's Penny's biggest baby and he is just about ready now to go into the big wide world. So we bought him to this lovely wildlife garden where everything is provided and the lady who lives here is going to feed him and water him, so hopefully, he will have a very happy life.
'We bought some of his bedding here...and he will get out don't worry!'
Watch a video of Romeo being released here:
Isle of Wight Radio went to meet the hoglets when they were born at the start of the summer, as previously reported.