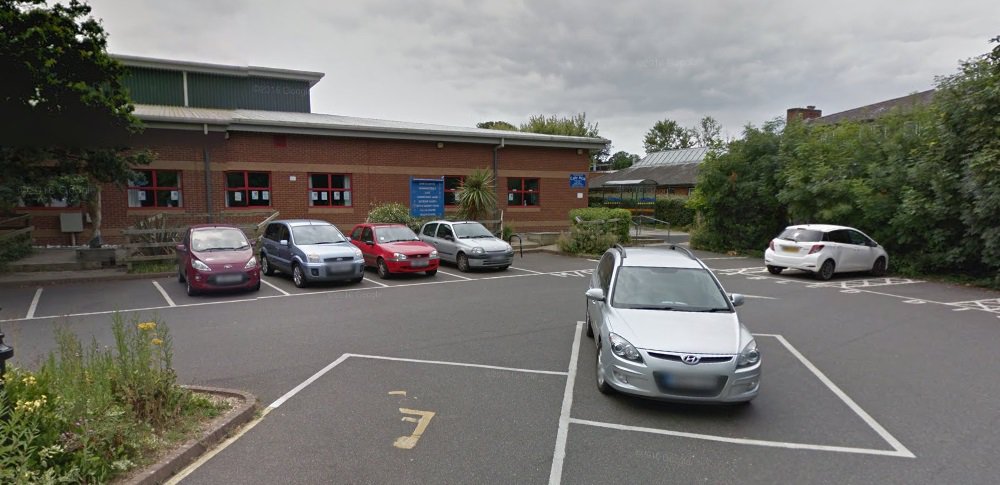 West Wight Sports and Community Centre
The West Wight Sports and Community Centre has been chosen as one of the Isle of Wight's vaccination centres, Isle of Wight Radio can exclusively reveal.
The Freshwater site is entering into an agreement whereby the NHS will hire part of the building to "provide" the COVID vaccine, according to the centre's manager.
Clare Griffin MBE has confirmed The West Wight Sports and Community Centre will be involved with the roll-out on the Island. It is expected to last for six months.
Other locations which are said to be under consideration include Ryde's Westridge Centre and The Riverside Centre in Newport.
Speaking exclusively to Isle of Wight Radio, Clare said:
"Obviously from our point of view it is really exciting that we are part of it, it feels like we have been involved in this coronavirus support for our community from the very beginning and it now looks like we will be involved until the very end - well we hope it is the very end.
"The other side of it is slightly disappointing because obviously, it does mean some of our activities are going to be impacted so we are working with some of our regular hirers to get their activities up and running, we are working with them to try and relocate them to another part of the building or find alternative venues in the area."
Youth clubs and dance sessions are said to be affected, with some classes going online. But Clare says there is "the bigger picture to consider and so we are going to go with it because we have to think about the whole community."
Last year, the local health centre worked with the West Wight Sports and Community Centre to roll out the flu vaccine to the local community.
Flu jabs have been given to Islander inside the centre, which Clare says "has been really successful".
There are three modes for the coronavirus vaccine roll-out: hospital hubs, vaccination centres and the community (via GPs).
As Isle of Wight Radio previously reported, the Isle of Wight's hospital has not been chosen as a hub, although St Mary's Hospital is likely to play a key role in the programme.
However, the Island's MP says it "does not mean Islanders won't be prioritised".
He told Isle of Wight Radio:
"Any implication that the Islanders will get the vaccine later than elsewhere is, to the best my knowledge, false. The Island, as I have said, is a priority area after Portsmouth. This has not changed."
Mr Seely told Isle of Wight Radio that "most of the vaccinations will be done via GP surgeries on the Island."