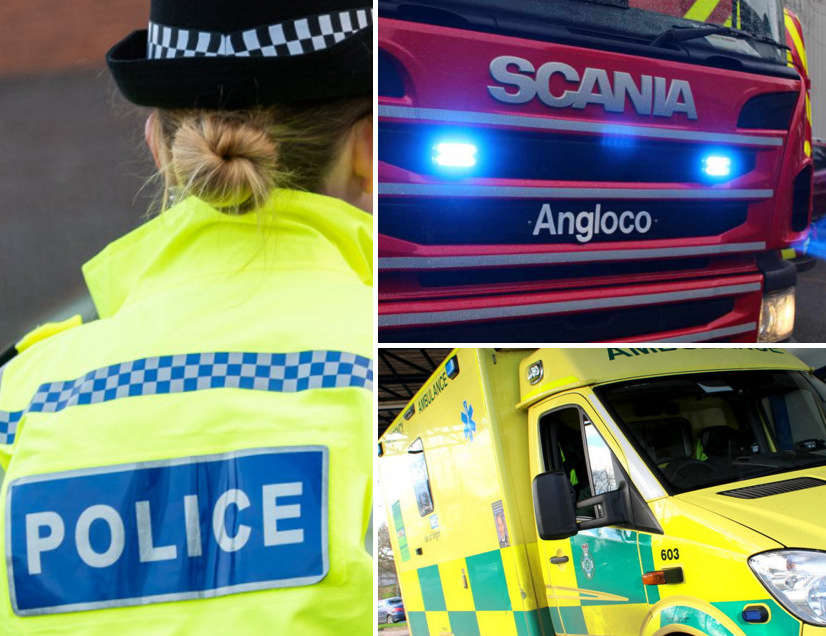 Isle of Wight Radio listeners are reporting a crash on the outskirts of Freshwater this morning (Saturday) .
Tailbacks are reported around Middle Road, near Tapnell, following a road traffic accident involving multiple vehicles.
It's reported that several emergency services are in attendance at this time.
A social media statement from Isle of Wight Police said:
"There is an RTI on the Middle Road near to Tapnell Farm.
"The road is currently blocked due to a car rolling and the emergency services attending to the casualties.
Early induction is that no one is seriously hurt but the road will be closed for a while. After the emergency services have finished we will need to recover the vehicles involved and clean the road."
We have contacted the emergency services for further details.
More to follow.