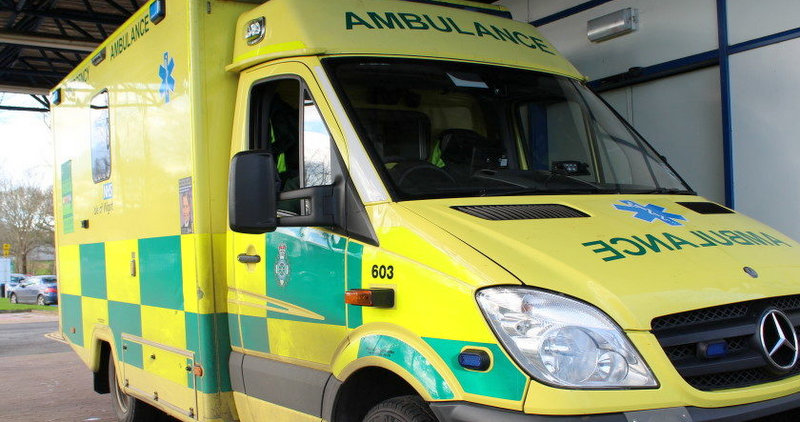 There are reports of a crash near Havenstreet this afternoon (Thursday).
Isle of Wight Radio listeners say it has happened on Combley Road. The road has been closed.
Emergency services are in attendance.
Police say they were called to a one vehicle collision at 1.51pm.
A Suzuki Alto suffered a suspected blow out causing it to collide with the embankment, according to Hampshire Constabulary.
No injuries have been reported.
The incident is ongoing.