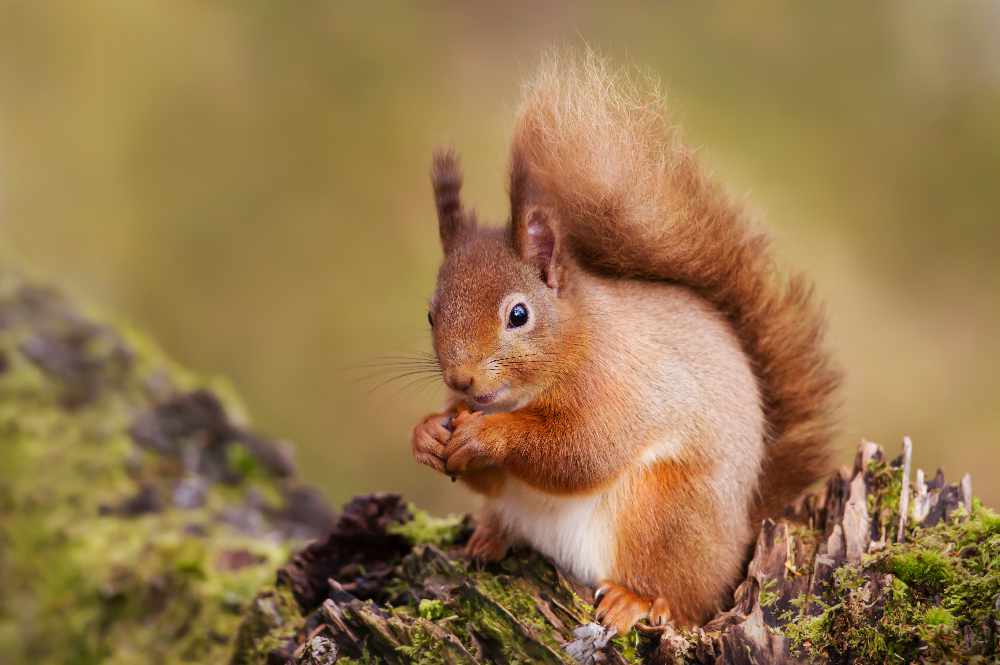 £500 has been donated to the Isle of Wight Red Squirrel Trust, thanks to Isle of Wight Biscuits.
Every time a box of the squirrel shaped treats are sold - a donation is made to support either Wight Squirrel Project or The IOW Red Squirrel Trust - which aims to educate us about red squirrels.
Wight Squirrel Project does the 'hands-on' work' across the Island by monitoring and nursing injured ones or taking in any that are left orphaned.
Isle of Wight Biscuits in Sandford has been supporting the Isle of Wight's iconic red squirrel projects since the 1990s.
Kate Watts, from Isle of Wight Biscuits, said:
'We are always very pleased to be able to make donations to The IOW Red Squirrel Trust. It's a great cause and it's really important to keep monitoring these beautiful creatures.'
The Island's leading red squirrel expert and charity founder, Helen Butler MBE said:
'I am grateful to Isle of Wight Biscuits for their donation, we cannot manage without island people and businesses supporting us. We would like to work with more businesses if possible'.
You can help by reporting sightings of red squirrels to Wight Squirrel Project via the website www.wightsquirrels.co.uk.