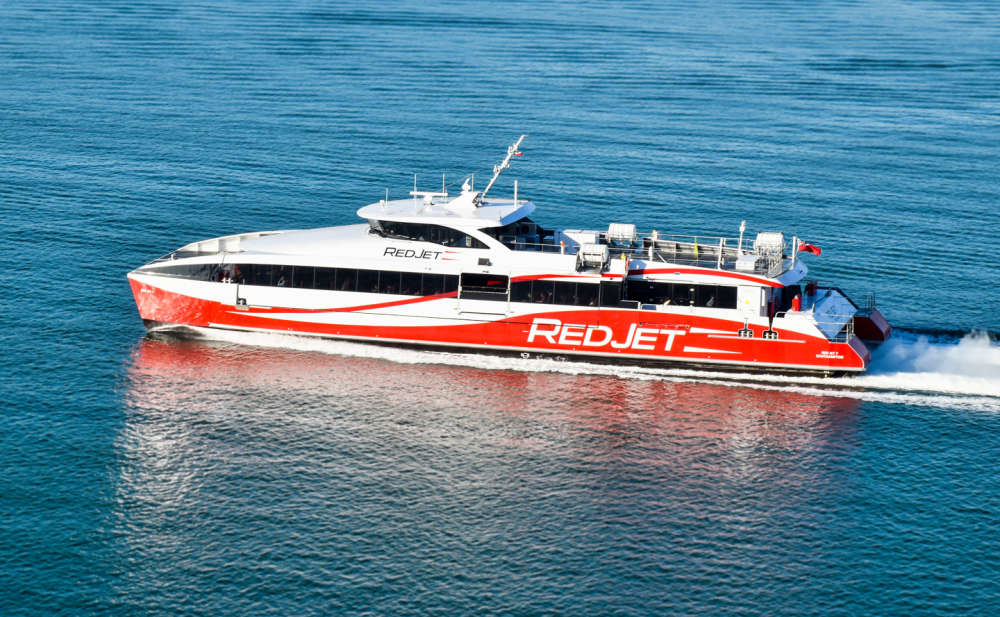 Red Jet services from both Southampton and the Isle of Wight have been cancelled this afternoon (Tuesday) due to a loss of coolant pressure on Red Jet 7.
The 4.10pm from Southampton and 4.45pm from Cowes were cancelled to allow for emergency works to the vessel.
The 5.20pm service from the Island is currently planned to go ahead as scheduled.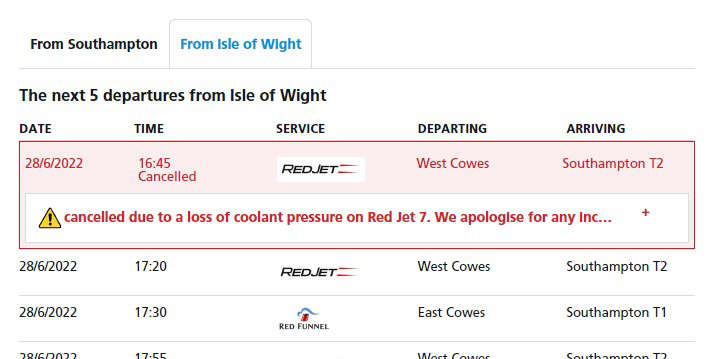 Red Funnel has apologised to customers for any inconvenience.
Red Jet 16:10 from Southampton and 16:45 from Cowes cancelled due to a loss of coolant pressure on Red Jet 7. We apologise for any inconvenience to your journey.

— RF Service News (@RF_Travel_News) June 28, 2022