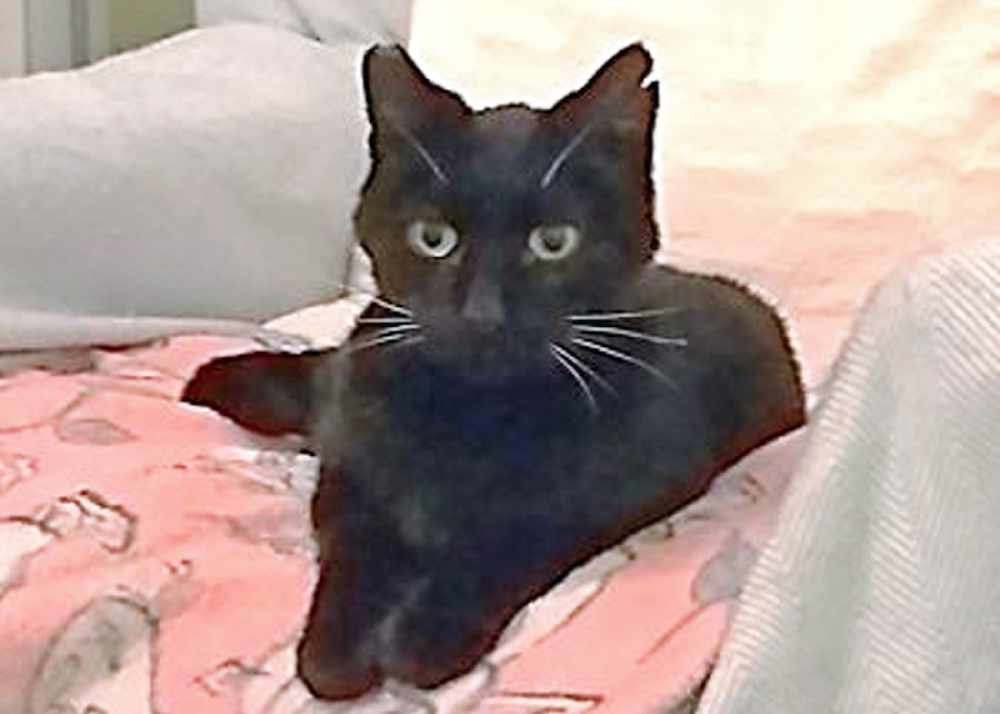 A cat on the Isle of Wight, who had to undergo surgery and move house after his owner died - is waiting to find his forever home.
Like many of us, an all-black cat called Felix (pictured below) has had a tough year filled with bereavement and illness, but now he is on the mend, enjoying life again and waiting to find a home of his own.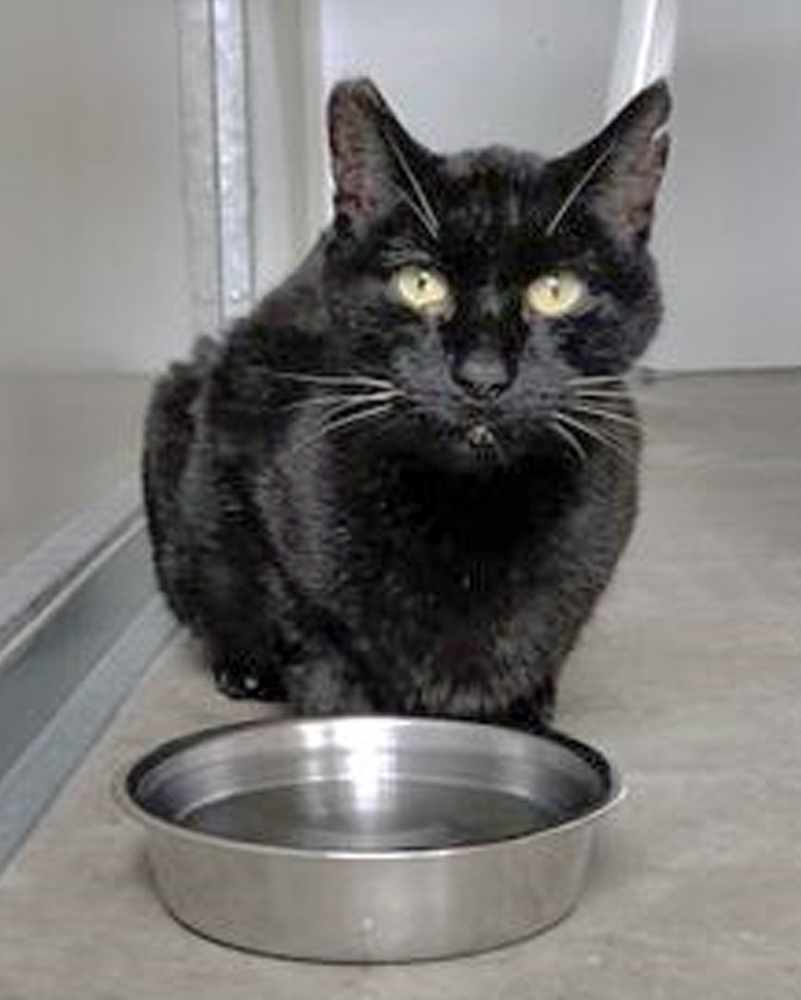 Twelve-year-old Felix has had a year that many will empathise with – his beloved owner died, he had to move out of his home, then to make matters worse he was diagnosed with a serious thyroid problem which needed surgery.
When Felix arrived in the care of Cats Protection's Isle of Wight Adoption Centre in September he was constantly hungry, extremely thirsty, very vocal and often restless.
He was diagnosed with hyperthyroidism, a disease caused by an overactive thyroid gland in the neck. Felix needed medication and ongoing vet care for a number of weeks to stabilise the condition before he was well enough to have surgery to remove his thyroid.
Felix is recovering well and although there is a chance the disease may reoccur, his prognosis is good and he can look forward to a normal life, with regular blood tests to ensure he stays in the best health.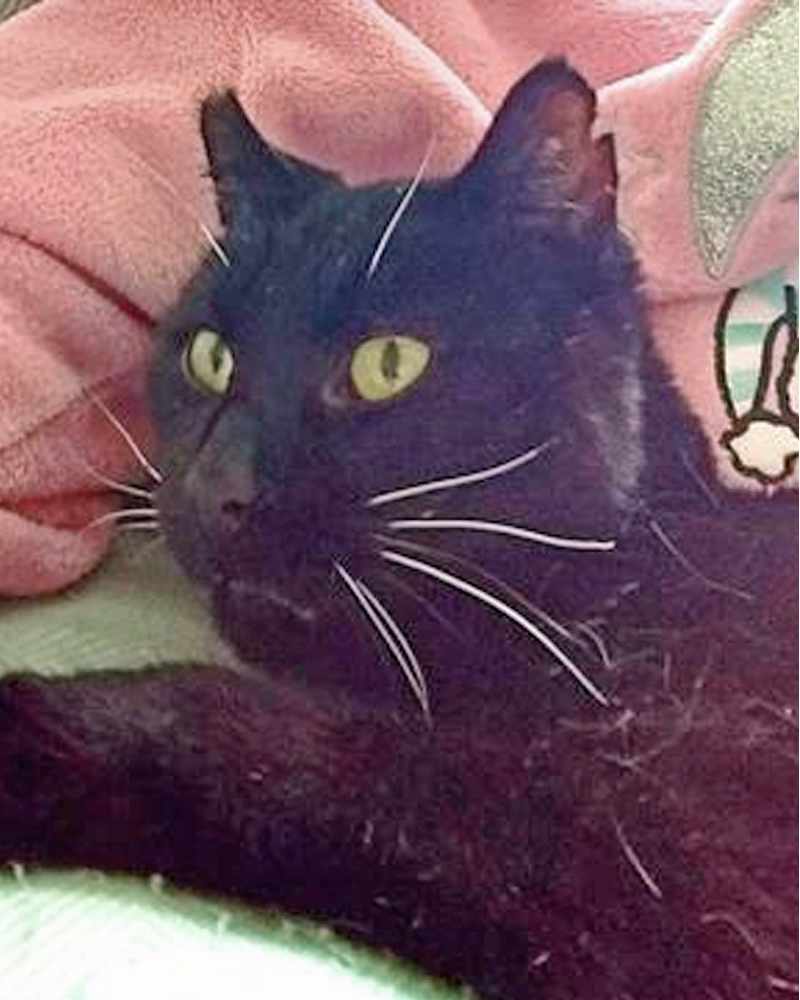 Manager, Mel Read said:
"As you can imagine, an operation like this can cost a significant amount for the centre, in this case in excess of £500. As a charity, we receive no government funding, therefore we rely solely on the donations of kind supporters to ensure cats like Felix get the best chance in life.
"Felix can look forward to a happy life and we are now trying to find him a loving new home. Although he's slightly older he still has a lovely playful streak which we have seen more of as he has started to feel better. His favourite toy is the feather stick which he loves to pounce on, chase and catch.
"We'd like to thank our supporters who have already started to donate to Felix's appeal and every penny really does help. As a charity we have homed over 20,000 cats nationwide during the pandemic, many of whom needed vet care like Felix. As you can imagine the costs quickly mount and so any funds raised above and beyond the target will be used to help other cats and kittens in care here at the centre."
Cats Protection has introduced Covid-safe Hands-Free Homing in response to coronavirus restrictions which enables cats like Felix to be matched with new owners who have seen their profiles online, much like online dating.
Once a match has been made for Felix a series of welfare checks will be completed by staff and volunteers before he will be delivered to his new home. His new owner will receive regular follow-up calls ensure he has settled well.
Anyone wishing to donate towards the costs of Felix's medical care may visit: www.justgiving.com/fundraising/iowfelixvetappeal