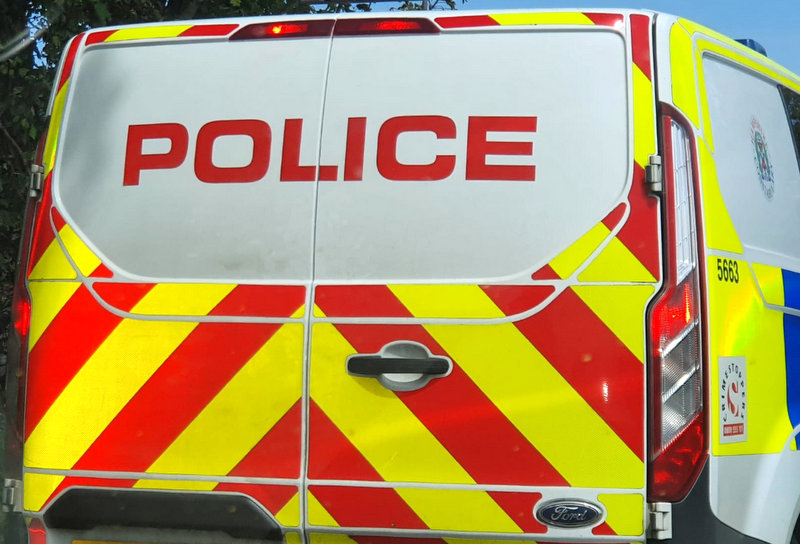 Police have seized drugs, cash and stolen goods after raids on two properties in Sandown and Shanklin.
South Wight Neighbourhoods Patrol Team enlisted the assistance of colleagues from Ryde to conduct two simultaneous warrants.
Officers confirmed they seized various items including controlled drugs, stolen property and cash.
A 44 yr old female from Shanklin has been arrested on suspicion of Possession with intent to supply Class A Controlled Drugs.
A 38 yr old male from Sandown have been arrested on suspicion of being concerned in the supply of Class A Controlled Drugs, Handling stolen goods and Resisting Arrest.
A 51 yr old male from Shanklin was also arrested on Warrant for an unrelated matter.
All three remain in custody and the investigation is ongoing.