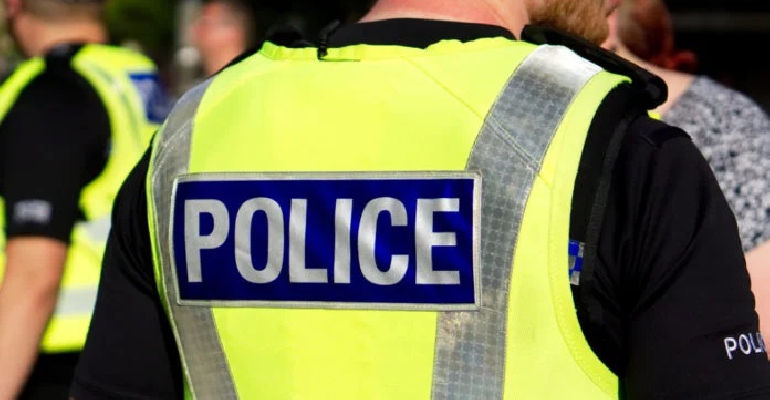 A 12-year old boy is being interviewed as part of a police investigation into vandalism at a cemetery in Ventnor.
Isle of Wight Police first received reports of the damage on December 31, and the incident remains under investigation at this time.
A spokesperson for Hampshire Constabulary said:
"It was reported to us on Friday 31 December that a door and several windows at the chapel at Ventnor Cemetery on Newport Road had been damaged.
"The incident is under investigation and enquiries remain ongoing.
"As part of this investigation, a 12-year-old boy has been interviewed under caution."