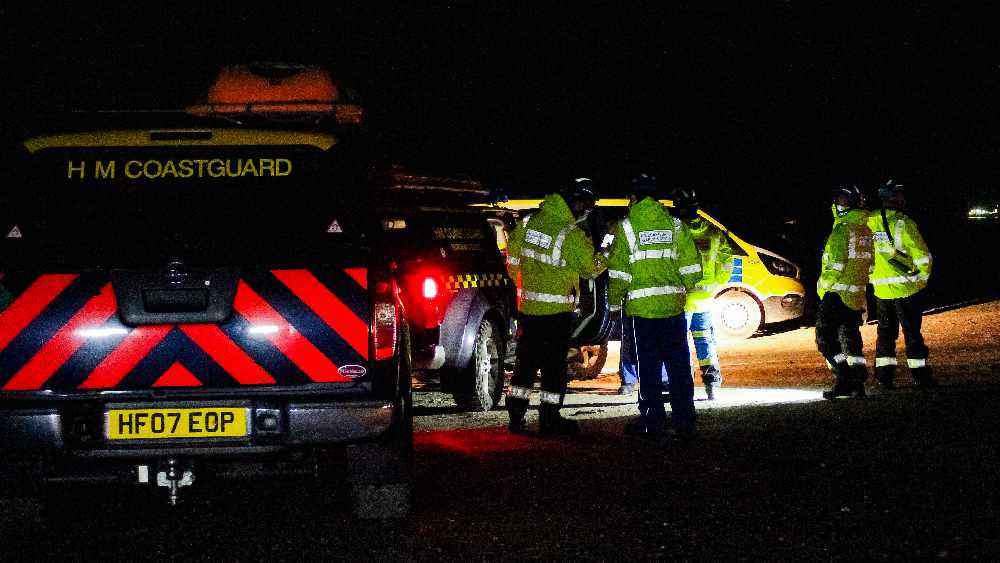 The police helicopter has been circling over the area of Culver Down and the Bay this evening (Tuesday).
The National Police Air Support (NPAS) Has been searching the area between Culver and along Sandown seafront towards Shanklin.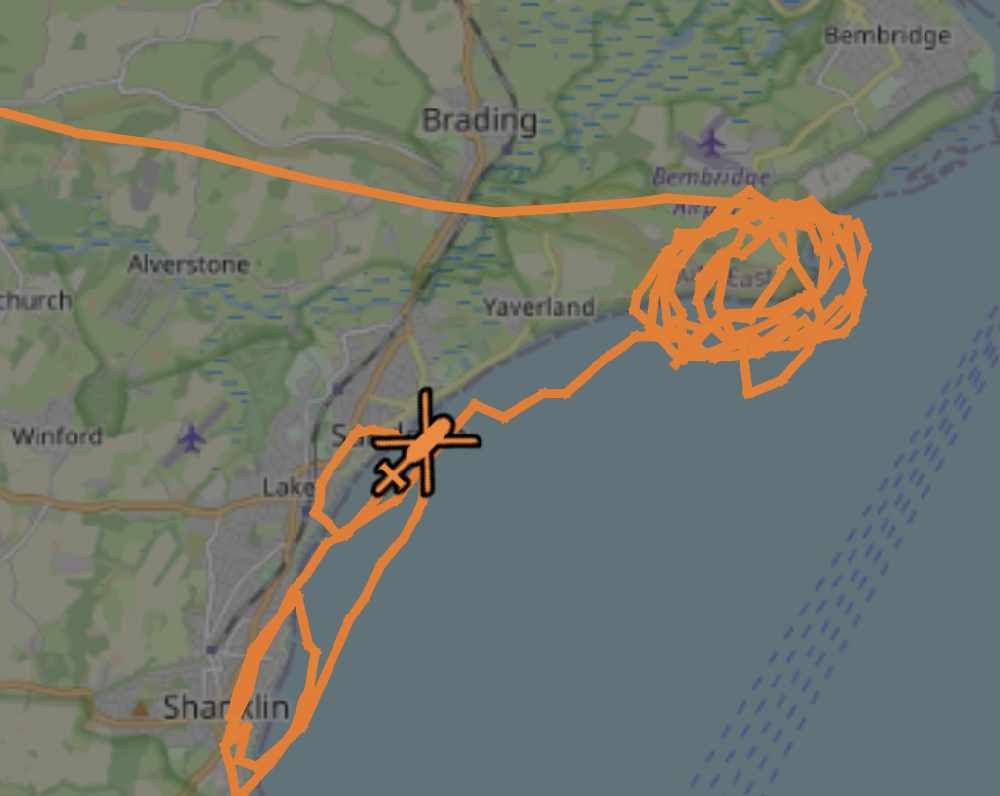 A number of police units have been seen in the area.
An ambulance crew is also on scene at Culver.
Isle of Wight Radio understands police are searching for a missing person.
UPDATED 7.30pm
Coastguard teams from Ventnor and Bembridge are also now at the incident, which involves a missing man.
UPDATED 9.15pm
Sandown Lifeboat is now on scene carrying out a shoreline search between Culver Down and Yaverland. Coastguard teams are continuing to search the area between Culver and Shanklin.
UPDATED 6.15am
Search teams were stood down around midnight.
Isle of Wight Radio has asked Hampshire Constabulary for a comment.
UPDATED WEDNESDAY 1.40pm
A Hampshire Constabulary spokesperson said:
"Officers attended Culver Down yesterday evening (Tues) after receiving a report of a concern for the welfare of a man in his 40s.
"A search was conducted but no one was located. Enquiries are ongoing."