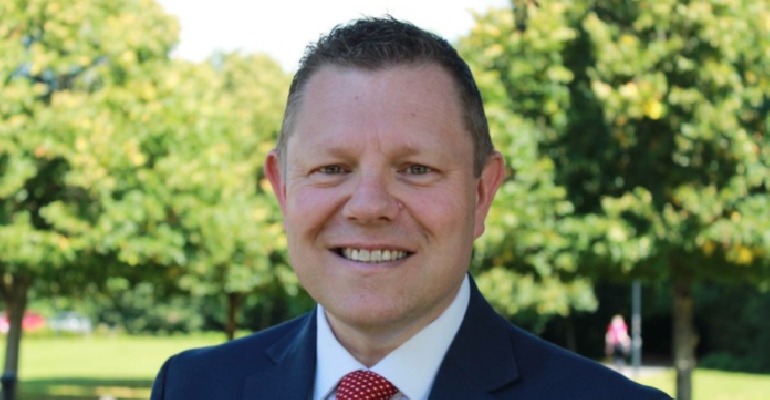 Former Isle of Wight police officer and Chair of the Police Federation in England and Wales, John Apter, is calling for officers to be among those prioritised for a COVID vaccine.
Mr Apter is calling on Prime Minister, Boris Johnson, to ensure that frontline police staff are vaccinated as quickly as possible.
Mr Apter says it's a genuine concern that numbers of police officers will reduce rapidly on the frontline because of people catching coronavirus or having to self isolate.
Speaking to LBC, Mr Apter said:
"I am not saying we should elbow the most vulnerable out of the way. Of course the most vulnerable and NHS should be upfront centre of the queue.
"But there has been no mention of police officers. They have to get up close and personal in the community and they are being spat at and coughed at. It is a vulnerable place to be.
"The new variant [of COVID] is spreading rapidly among my colleagues. We are human beings and we are not immune to this virus.
"Over 1,300 are off work because have they have coronavirus or they are self isolating. It is increasing.
"Generally, police officers are healthy and fit, but they could be carrying the virus and spreading it without knowing.
"I am urging the Prime Minister to help us out and show some commitment."