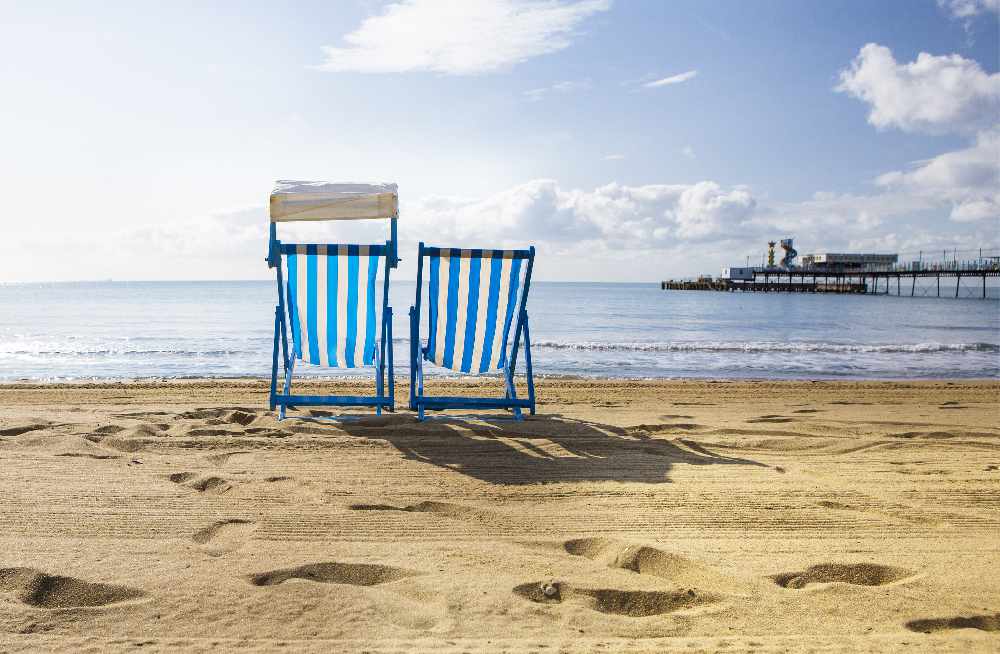 As you and your family walk along the Island's coastline this summer - do you want to learn more about the issues our ocean faces?
Planet Aware has launched its Ocean Challenge - which is a series of seven tasks to get people of all ages out and having fun whilst also learning.
Islanders can take up any of the tasks between now and September.
You can find full details of the individual challenges here or via www.planetaware.co.uk
Planet Aware's Sarah Marshall said:
"This is a great opportunity for families as well as individuals to start thinking more of the challenges that face our Oceans at the same time as getting involved in some fun activities.This is the first year of the challenge and we'd love feedback from those who take it on to develop it further for next year."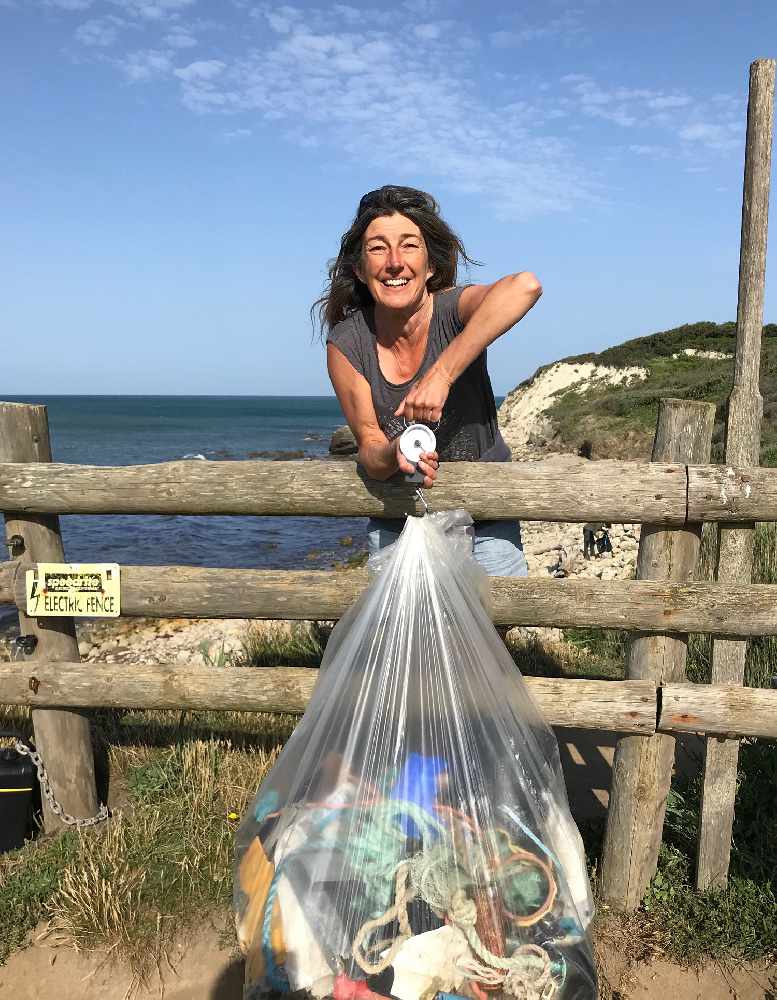 Anne Sayer of Planet Aware said:
"It has been great to work with Kai who has provided a fresh perspective in showing the importance of our coasts and seas to a wider audience. Because of the pandemic it has not been possible to run our usual Planet Aware events, but this Challenge offers a different way of getting people engaged with our coasts."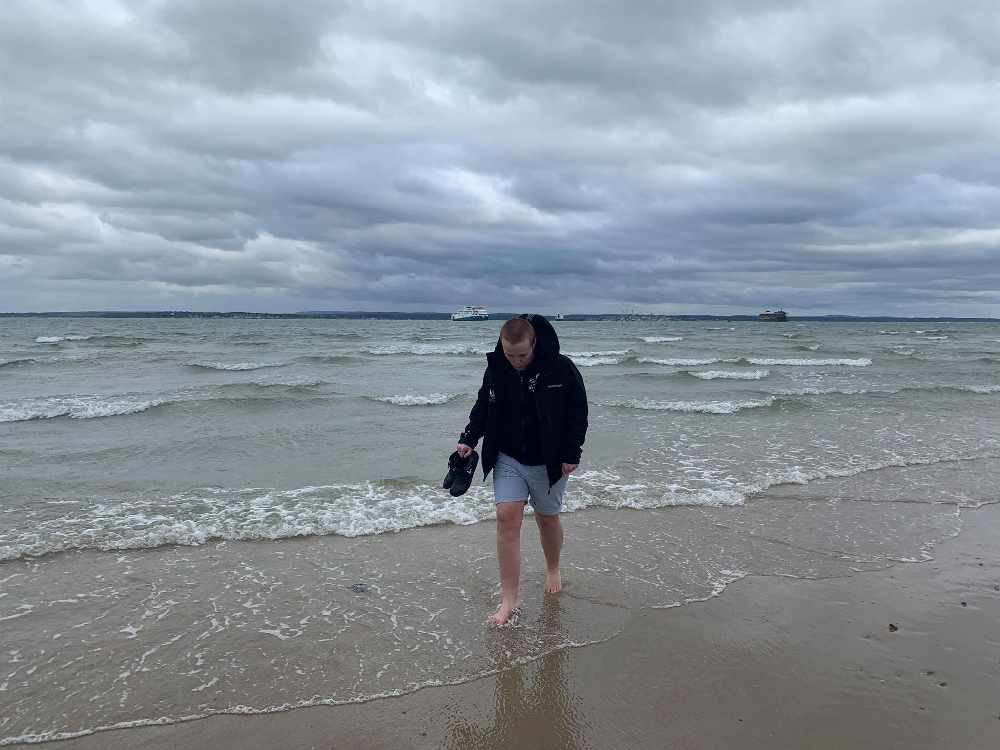 Kai Grundy of Planet Aware said:
"As someone who studies the ocean intensively, I know how incredibly important it is to get more people aware of the struggles that our ocean community faces and how we can all play a part in tackling these. Also, the ocean is my favourite place in the world and this project is a super fun way to learn about our oceans. Who doesn't love looking in rock pools for fun and interesting critters!"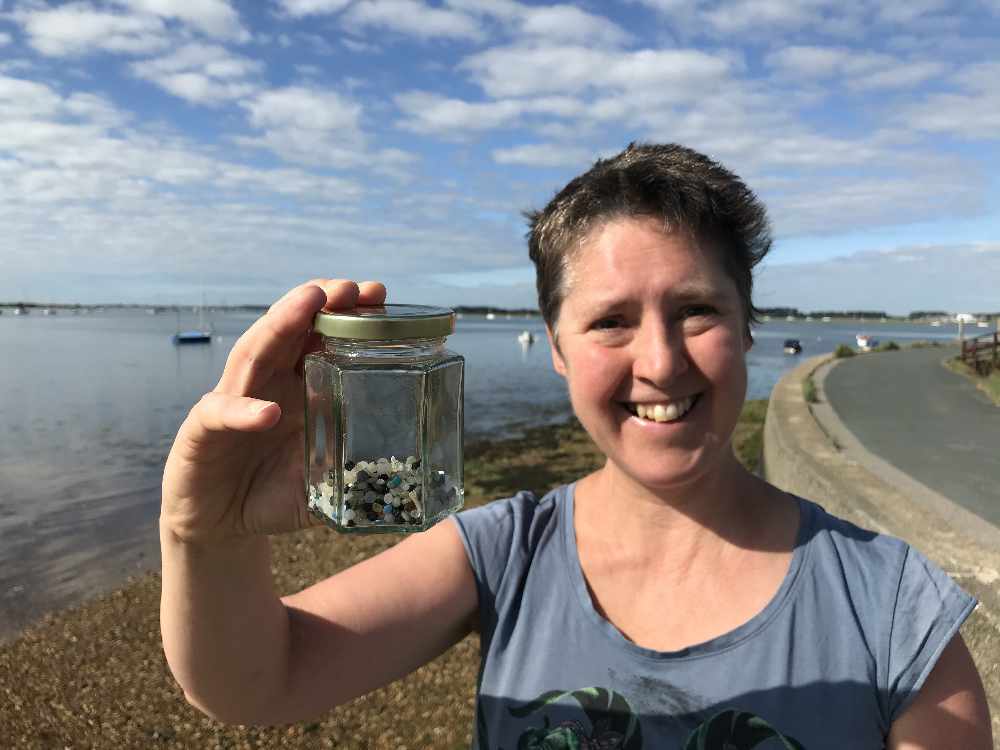 If you complete all or some of the tasks, you can get a certificate emailed at the end to show you have taken part.