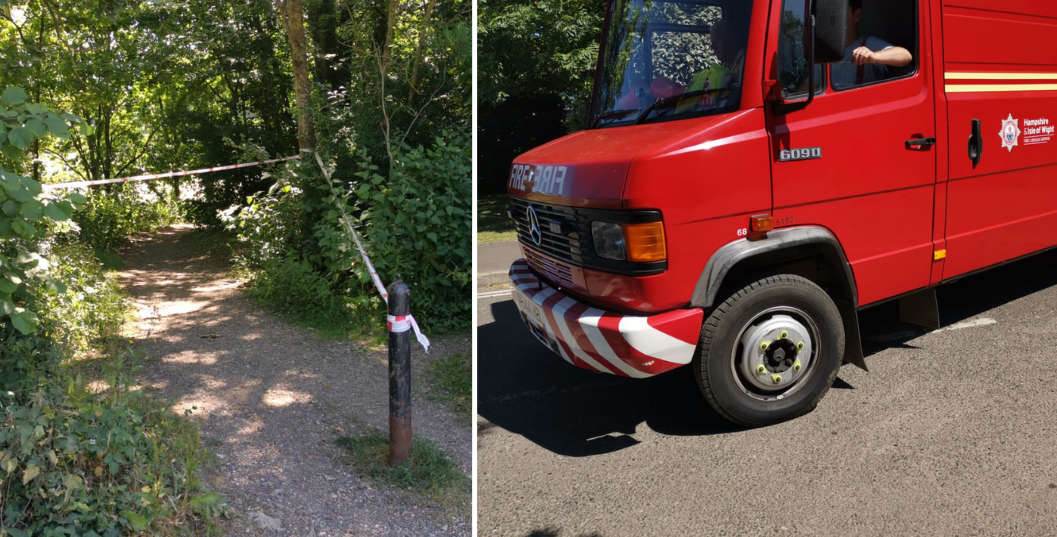 Emergency services have been called to an incident involving a person on a rib on the River Medina.
Coastguard, a support unit from Hampshire and Isle of Wight Fire and Rescue Service, and the Isle of Wight Ambulance Service are in attendance.
Paramedics were called to Riverside Park at around 9.46am.
One critical care paramedic, an operational commander and one ambulance is on scene.
A spokesperson for the Isle of Wight NHS Trust confirmed 'a person on a Rigid Inflatable Boat (RIB)' led to the call-out.
The footpath has been taped off.