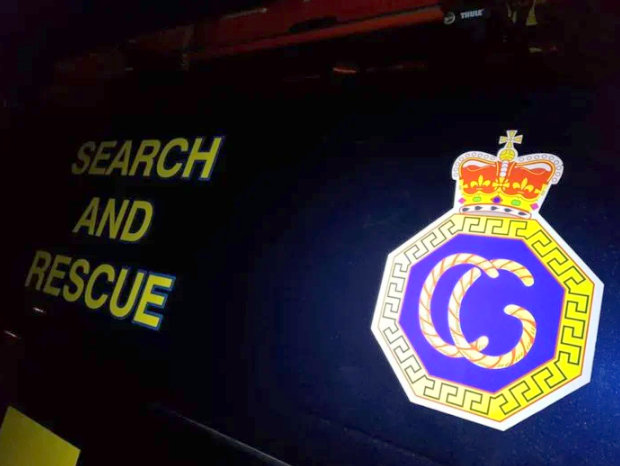 A person is believed to have been injured after falling down the cliff at Luccombe - the second incident in the same area in two days.
Sandown and Shanklin Independent Lifeboat are on scene.
HM Coastguard helicopter has also been called, along with Ventnor and Bembridge Coastguard Rescue Teams.
A rescue operation is underway.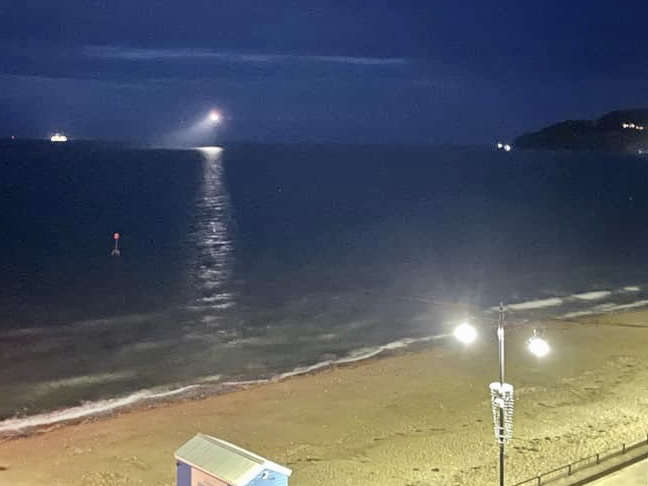 (HM Coastguard helicopter searching the area. Picture: Richard Ware)
It's thought the person fell around 20-30 metres.
The Isle of Wight Ambulance Service has also been requested to attend.
*UPDATED 10.15pm
*The casualty is being transferred by lifeboat to the shore. Two other people are also being transferred, but it's not known if they are injured.
**UPDATED 10.45pm
**Coastgurd teams are beginning to stand down from the incident. The casualty is being taken to St Mary's Hospital.